Bankruptcy Court Says No Claims Permitted For Conspiracy or Aiding And Abetting Fraudulent Transfers
A recent bankruptcy court decision addressed the issue of whether people who assist a debtor's pre-bankruptcy fraudulent transfers can be held liable for damages in the bankruptcy proceeding. In this case, a trustee hired to liquidate debtor property filed a complaint pursuant to Section 544(b) of the Bankruptcy Code against a group of people for conspiring with the debtor to make fraudulent transfers.
The Court said that the bankruptcy Code provides for avoidance of fraudulent transfers, but it does not permit the trustee to pursue non-avoidance actions such as claims based upon civil conspiracy or aiding and abetting under applicable state law.
  The court held that the same claims cannot be asserted under Florida law either because Florida law does not permit claims for either civil conspiracy to make a fraudulent transfer or for aiding and abetting a fraudulent transfer. Only the transferee shares liability with the debtor under federal bankruptcy law or Florida law. The court cited several Florida appellate decisions, including a Supreme Court case, which had dismissed claims by creditors against non-transferees for assisting a debtor's fraudulent conveyance.
Florida attorneys, accountants, and other professionals generally need not fear advising clients about transfers that might later be deemed to defraud the client's creditors. Be careful, however, not to become an agent of the transfer by, for instance, taking title to the debtor's property or moving the debtor's cash through your own trust accounts. In re: Ernie Haireford, Inc. Case No. 10-AP-512
About the Author
Jon Alper is an expert in asset protection planning for individuals and small businesses.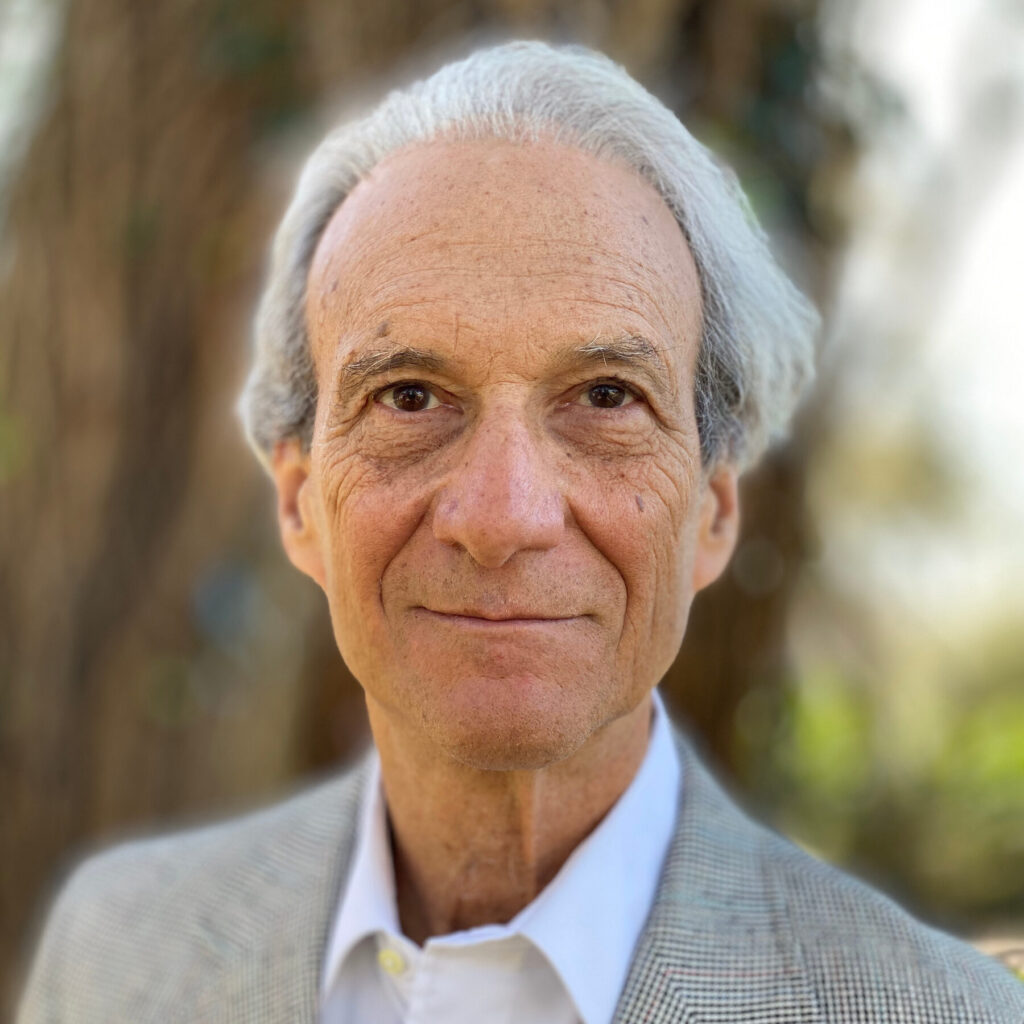 Sign up for the latest information.
Get regular updates from our blog, where we discuss asset protection techniques and answer common questions.
Looking for help?
Schedule a phone or Zoom consultation to review your specific situation. We help clients throughout the state of Florida.