Orlando Bankruptcy Attorney
Orlando bankruptcy attorney Gideon Alper helps debtors in central Florida file Chapter 7 bankruptcy. Bankruptcy is a legal tool provided by Federal law that allows people to discharge debt under Chapter 7 of the Bankruptcy Code.
Chapter 7 bankruptcy is the most common bankruptcy and is often referred to as a "liquidation bankruptcy." Chapter 7 bankruptcy is used to eliminate, or discharge, primarily unsecured debts such as credit cards or medical bills. Chapter 7 does not eliminate secured debts, such as mortgages and vehicle payments (unless the secured item is surrendered). Chapter 7 will not save a house from foreclosure nor a car from repossession. In Chapter 7, all the debtor's non‑exempt assets are turned over to a bankruptcy trustee for sale. Sale proceeds, if any, are distributed among the debtor's unsecured creditors.
Chapter 13 bankruptcy provides an installment plan to repay all or part of the unsecured debt, but it is not designed to discharge or eliminate most debts. Chapter 13 is used most often to save a house from a foreclosure sale. Debtors may use Chapter 13 to "strip" a second mortgage under certain circumstances. Chapter 13 bankruptcy is also useful for eliminating some IRS debt and establishing an affordable plan to pay IRS debt that cannot be eliminated. Chapter 13 bankruptcy is available only to those individuals or joint debtors with regular income. In addition, there are upper limits on the amount of the individual's secured and unsecured debts in Chapter 13 cases.
If only one spouse is liable for most of the debts, the indebted spouse may file an individual bankruptcy. In most cases, the individual debtor's bankruptcy will have no adverse effect on the non‑filing spouse. Spouses who have joint debts may file a combined joint bankruptcy petition.
Who Can File Bankruptcy in Orlando?
Any person who is domiciled, owns property, or has a business in the United States may file for bankruptcy. To file bankruptcy in Orlando, Florida, bankruptcy court, the debtor must live in a county in the Middle District of Florida. These counties include Brevard, Lake, Orange, Osceola, Seminole, and Volusia.
Some assets are exempt from bankruptcy. The bankruptcy trustee may not sell the debtor's exempt assets to pay creditors, and the bankruptcy debtor may retain all their exempt assets following the bankruptcy. Florida bankruptcy courts use exemptions created by Florida state laws, Florida's exemptions are generally more liberal than comparable federal exemptions or exemptions in other states.
A bankruptcy debtor can claim Florida's asset exemptions if the debtor has resided in Florida for the previous two (2) years before filing. Otherwise, the debtor must use the exemptions of the state where they lived the previous two years or, in some cases, the default set of federal bankruptcy exemptions.
Are Debtors Required to Have an Attorney To File Bankruptcy?
Bankruptcy law does not require that you hire an Orlando bankruptcy attorney to prepare a bankruptcy petition or represent you in Florida's middle bankruptcy district. Debtors who are able and willing to do new things on their own, or debtors who cannot afford an Orlando bankruptcy attorney, can buy forms on the internet to file their own bankruptcy petition and schedules.
However, bankruptcy is a complicated area of the law, and bankruptcy law gives no special treatment or excuse to debtors who file their own petitions with mistakes or omissions.
How an Orlando Bankruptcy Attorney Assists the Debtor
An Orlando bankruptcy attorney should assist the bankruptcy debtor with the following legal work and advice:
Explain bankruptcy procedures and costs;
Examine the debtor's assets, debts, and income in order to determine the risk and benefits of the debtor's bankruptcy;
Evaluate with the debtor applicable asset exemptions;
Discuss with the debtor any likely creditor challenges or objections to the bankruptcy or to the debtor's claimed asset exemptions;
Prepare the bankruptcy petition. The petition includes all information about the debtor's debts, income, and your assets.
File "suggestions of bankruptcy" to stop ongoing collection litigation against the debtor.
Accompany the bankruptcy debtor to a required meeting with a bankruptcy trustee;
Respond to any issues raised by the bankruptcy trustee;
Advise the debtor about any challenges raised by a creditor;
Help the debtor plan financially for life after the bankruptcy discharge;
Advise debtor about options for handling creditor violations of the bankruptcy discharge.
How to File Chapter 7 Bankruptcy in Orlando
Here are the general steps to filing for Chapter 7 bankruptcy in Orlando, Florida:
Credit Counseling: Under federal law, anyone filing for bankruptcy must first go through credit counseling within 180 days before filing their case.
Bankruptcy Petition: The next step is to prepare the bankruptcy petition and accompanying schedules, which detail your financial situation, including debts, assets, income, and expenses.
Filing the Petition: Once the petition and schedules are complete, they are filed with the bankruptcy court. In Orlando, this would be the United States Bankruptcy Court for the Middle District of Florida.
Automatic Stay: As soon as you file for bankruptcy, an "automatic stay" goes into effect, which prevents most creditors from taking collection actions against you.
Bankruptcy Trustee and Meeting of Creditors: A bankruptcy trustee is appointed to administer the case. The trustee will review your bankruptcy papers and supporting documents. The trustee will also preside over a meeting of creditors (a 341 meeting) where creditors may ask you questions about your financial situation and bankruptcy papers.
Financial Management Course: After filing, you must complete a debtor education course from an approved provider.
Discharge of Debts: If everything goes smoothly, the bankruptcy court will issue a discharge order, which wipes out qualifying debts.
The specifics of these steps can vary, and there can be exceptions and additional requirements depending on the details of your situation.
About the Author
Jon Alper is a nationally recognized expert in asset protection planning for individuals and small businesses. He had helped thousands of clients protect their assets from collection by creditors. Jon has been practicing for over 35 years. Read more.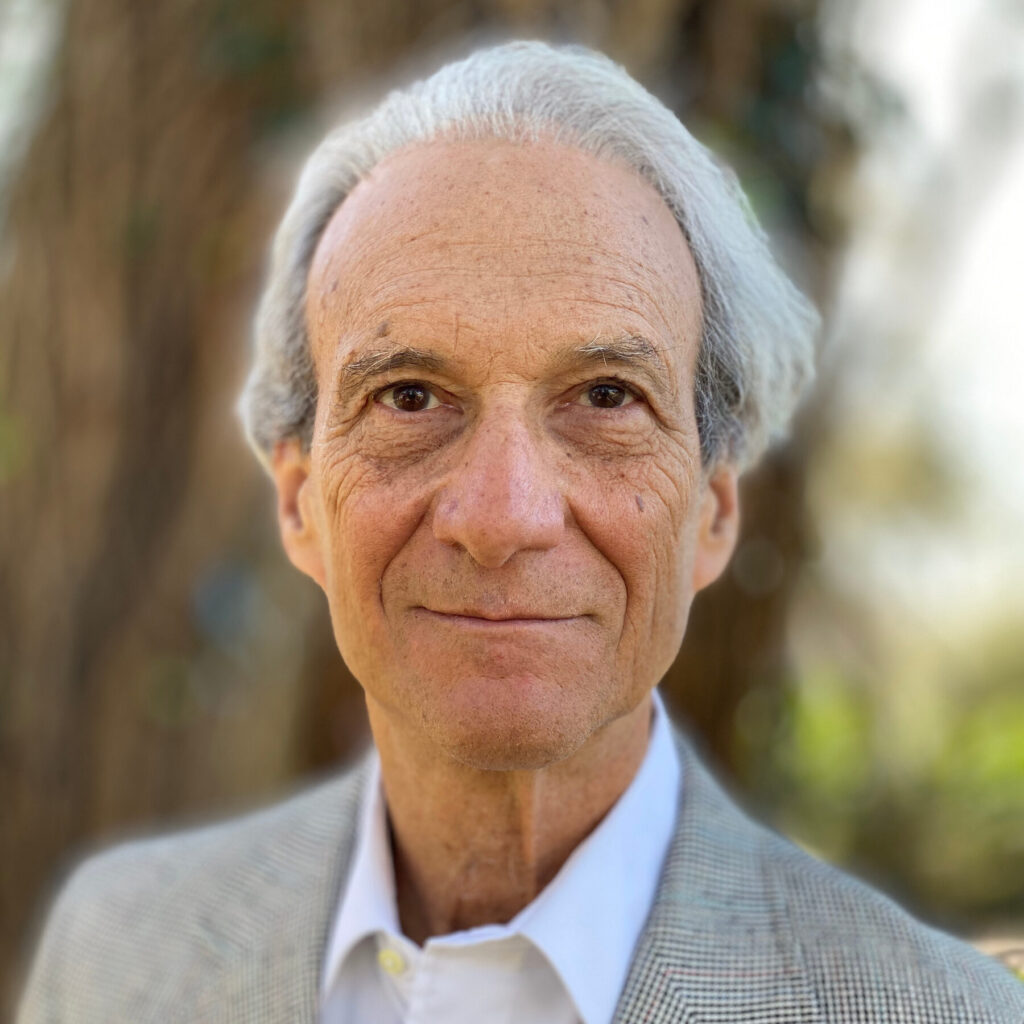 Sign up for the latest information.
Get regular updates from our blog, where we discuss asset protection techniques and answer common questions.