Can Bankruptcy Trustee Waive Debtor's Attorney Client Privilege To Discover Asset Protection Plan?
Some asset protection clients eventually file bankruptcy. A bankruptcy trustee's job is to find and possible reverse the debtor's prior asset transfers done in the course of asset protection planning. Some trustees have sought discovery of the debtor's communication with the debtor's attorneys who had advised and assisted the debtor with asset protection planning in order to discover asset conveyances and the debtor's intentions to protect the assets from creditors. There is a legal issue of whether the debtor or the bankruptcy trustee controls the debtor's attorney-client privilege with pre-bankruptcy attorneys.
The attorney client privilege in a bankruptcy case is based upon federal common law and not the laws of the state where the bankruptcy is filed. Not all communications between the debtor and his attorneys is privileged. Federal common law applies the privilege if the communication communicates a fact to the attorney without the presence of strangers, for the purpose of securing primarily a legal opinion, legal services, or assistance in a legal proceedings, and the privilege has not been waived. Unprotected communications include those seeking business advice and those made for purpose of committing a crime or tort. There is no presumption of privilege with respect to a communication between attorney and client. The client must assert and justify the claim of privilege with respect to each and every communication and document.
A North Carolina bankruptcy case decided in 2014 dealt with a Chapter 7 bankruptcy trustee's attempt to waive the debtor's attorney client privilege with an attorney the debtor had hired several years prior to obtain asset protection assistance. The court noted that some courts have held that banrkutpcy trustees succeed to, and own, the debtor's attorney client privilege while other courts have prevented the bankruptcy trustee from waiving the privilege over the debtor's exemption. This court adopted a "middle approach" previously adopted by some courts. The middle approach provides that the bankruptcy court weigh the potential harm to the individual debtor against the trustee's duty to maximize the value of the debtor's estate.
About the Author
Jon Alper is an expert in asset protection planning for individuals and small businesses.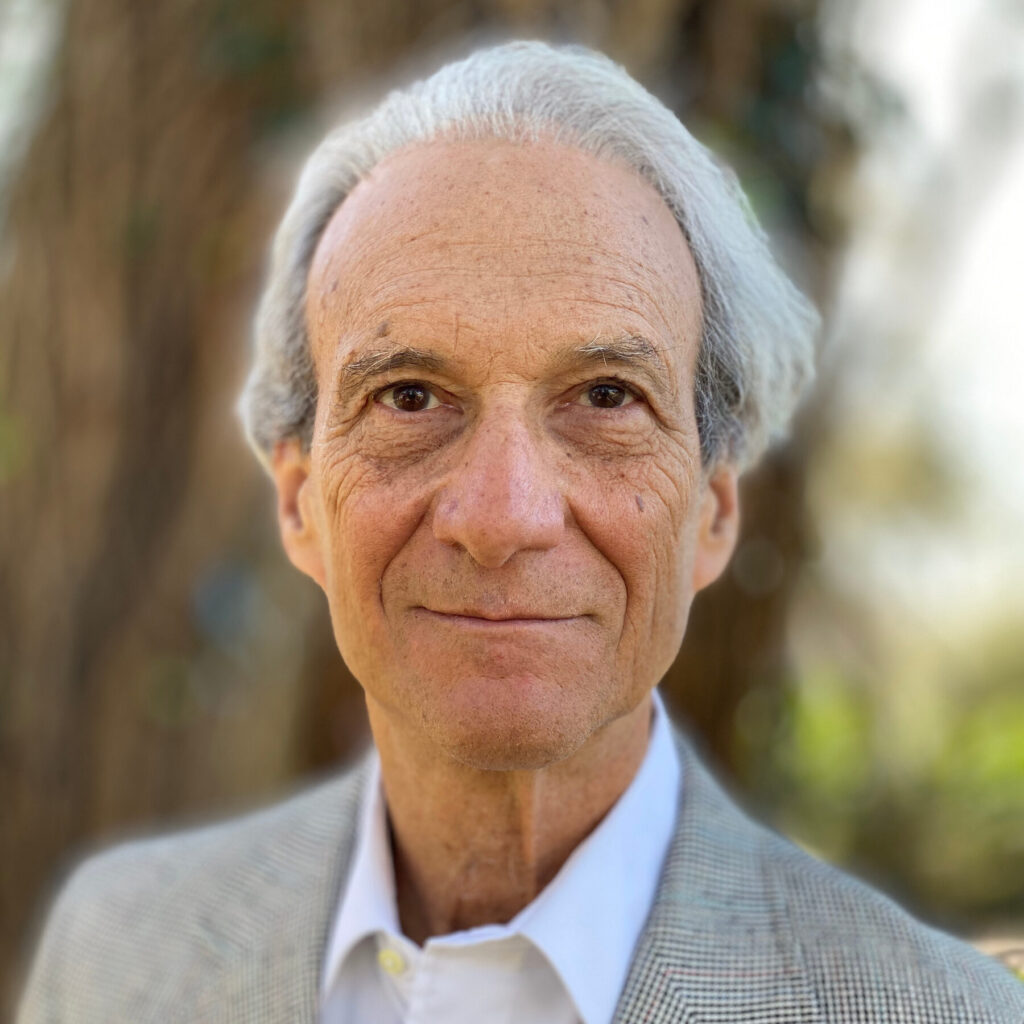 Sign up for the latest information.
Get regular updates from our blog, where we discuss asset protection techniques and answer common questions.
Looking for help?
Schedule a phone or Zoom consultation to review your specific situation. We help clients throughout the state of Florida.