Using a Foreign State's Domestic Asset Protection Trust Law in Florida
Some states, not Florida, have statutes that encourage asset protection trusts. These states' statutes provide that if a debtor establishes an irrevocable trusts for their own benefit the assets that the debtor conveys to his trust are protected from his creditors. The trustmaker must reside or have significant assets in the state where the trust is settled.
I consulted with a client who established and funded a domestic asset protection trust in a foreign state several years ago. He has substantial assets in this trust. He is moving to Florida. He wanted to know if his trust interest would be protected after he moved to Florida if an creditor enforced a Florida judgment.
I told the client that in my opinion the foreign state asset protection trust would not protect his assets from a Florida judgment. Florida has a statute dealing with the law applicable to trusts settled in other states. The general rule is that Florida courts will apply laws of the jurisdiction where the settlor resided, or the trust hold assets, when the trust was either created or during time it is being administered.
The general rule suggests that Florida courts would recognize the asset protection provided by a a Florida resident's domestic asset protection trust set up and administered in another state. But, the statute includes an exception to the general rule when the foreign jurisdiction's trust laws are contrary to Florida's public policy.
There are many court decisions that have expressed a strong public policy against a debtor using a trust to frustrate creditors. Courts have cited this policy in refusing to apply the protections afforded by other states' asset protection trust laws.
Therefore, I do not think that domestic asset trusts, wherever they are settled, are effective in Florida even if the Florida debtor established and funded the trust in another state before coming to Florida.
About the Author
Jon Alper is an expert in asset protection planning for individuals and small businesses.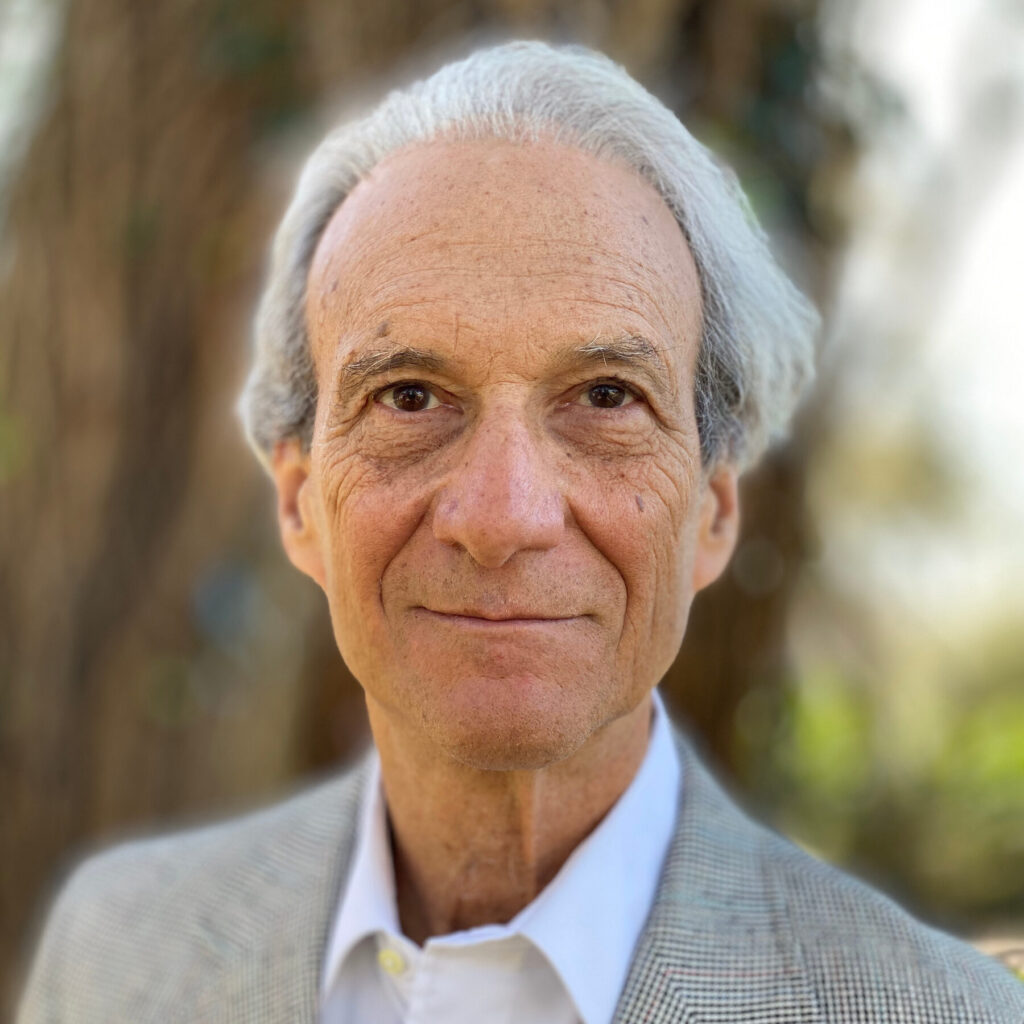 Sign up for the latest information.
Get regular updates from our blog, where we discuss asset protection techniques and answer common questions.
Looking for help?
Schedule a phone or Zoom consultation to review your specific situation. We help clients throughout the state of Florida.