Can Judgment Creditor Reach Debtor's Personal Injury Claim?
A client was a victim in a car accident and has consulted a personal injury attorney about filing a lawsuit against the other driver. The client also has been sued for a deficiency following a foreclosure on a commercial property. The client asked me whether the lender can levy upon his personal injury claim and deprive him of his right to sue for his injuries.
If the client receives money from his personal injury case either from trial or the more likely settlement the lender with a deficiency judgment could go after the proceeds received. However, if the lender obtains a deficiency judgment during or prior to the personal injury action the lender may not levy upon the client's personal injury claim.
There are cases which have held that a debtor's right to a personal tort, such as a personal injury, cannot be reach by a creditor. On the other hand, a tort arising out of injury to a debtor's property as opposed to a personal injury is subject to creditors actions in a proceedings supplementary to execution of a judgment.
About the Author
Jon Alper is an expert in asset protection planning for individuals and small businesses.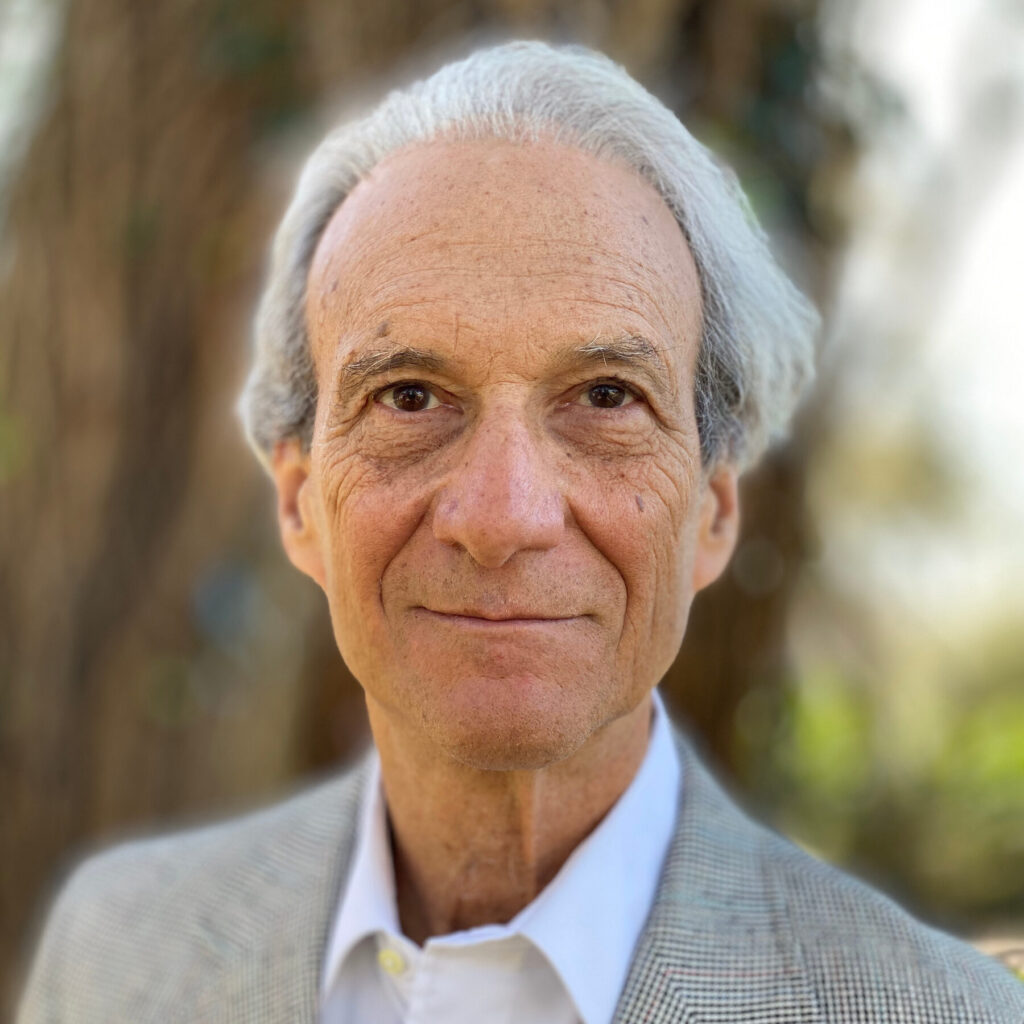 Sign up for the latest information.
Get regular updates from our blog, where we discuss asset protection techniques and answer common questions.
Looking for help?
Schedule a phone or Zoom consultation to review your specific situation. We help clients throughout the state of Florida.