Enforcement Of Foreign Judgments In Florida: Is There A Time LImit?
Many of my Florida clients need asset protection planning to protect themselves against claims in another state. A creditor that obtains a judgment in another state can enforce the foreign judgment through Florida's courts to collect money from the debtor residing in Florida. A few people have asked me whether there is a time limit on the enforcement of foreign judgments in Florida. How long does a creditor have to domesticate and enforce a foreign state judgment against a Florida resident?
There seems to be two ways, and two corresponding time frames, by which a creditor can enforce a foreign judgment in Florida. The old way is a common law procedure referred to as "an action to enforce a foreign judgment." The common law way entails the creditor filing a new lawsuit in Florida based upon the foreign judgment. This procedure is referred to as "an action on a judgment." . The creditor asks the Florida court to issue a new Florida judgment in order to enforce the prior foreign judgment.  A creditor has five years to institute an action on a foreign judgment pursuant to Florida Statute 95.11(2)(a). The court would issue a new Florida judgment which survives for up to 20 years.
The new way to enforce a foreign judgment is to record and domesticate the judgment pursuant to Chapter 55 of the Florida Statutes. The statutes adopt a uniform statutory method of enforcing foreign judgments in various states. If a creditor domesticates a foreign judgment he can use the Florida courts to enforce the judgment, but he does not get a new Florida judgment. The only time limit on recording a foreign judgment is that the judgment must be recorded prior to the expiration of that judgment under the laws of the forum rendering that judgment. For example, if a creditor gets a judgment in New York against a Florida resident the creditor has twenty years to record and enforce the judgment in Florida because New York judgments are good for twenty years.
About the Author
Jon Alper is an expert in asset protection planning for individuals and small businesses.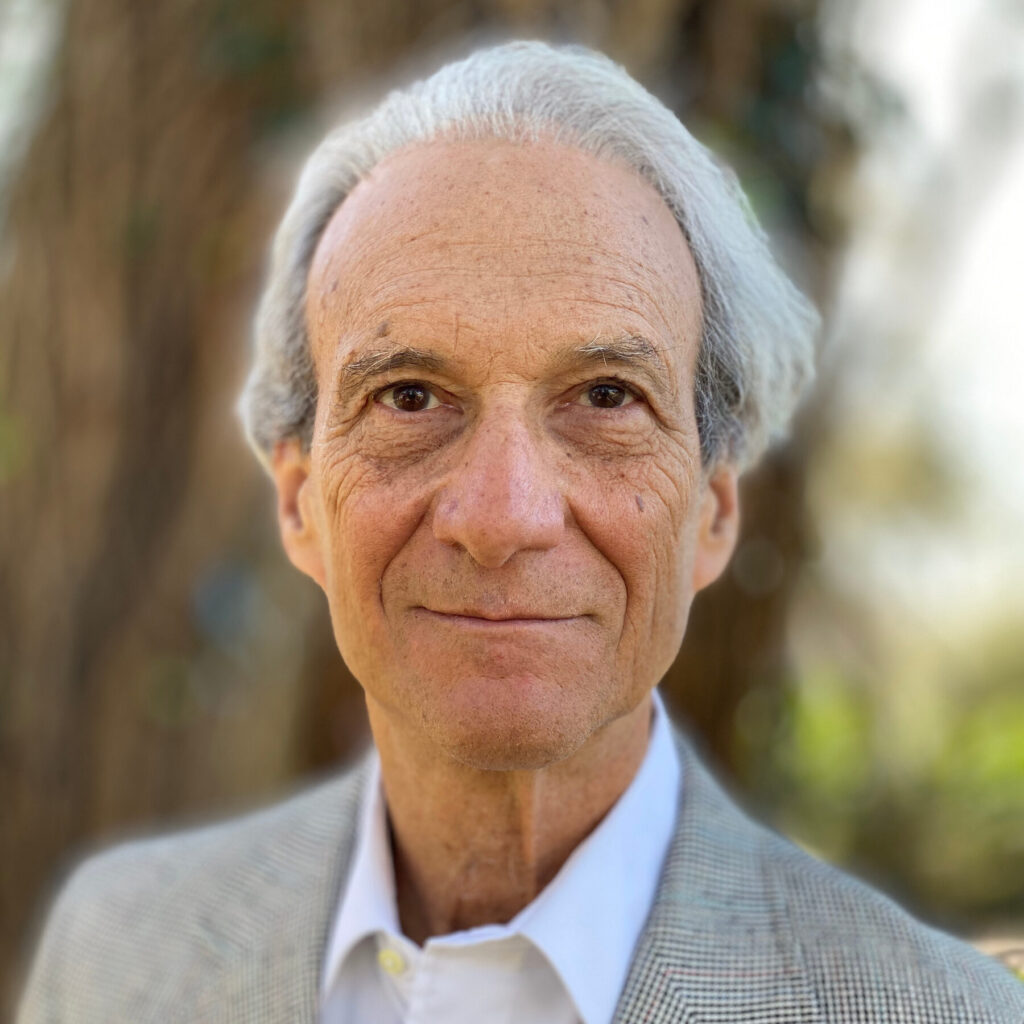 Sign up for the latest information.
Get regular updates from our blog, where we discuss asset protection techniques and answer common questions.
Looking for help?
Schedule a phone or Zoom consultation to review your specific situation. We help clients throughout the state of Florida.