Asset Protection Attorney Guide
An asset protection attorney is a lawyer that specializes in helping people protect their savings, earnings, and income from judgment creditors. In Florida, the best asset protection attorneys understand the debt collection laws that creditors use to attack a judgment debtor's assets, and they are knowledgeable about Florida's constitutional and statutory exemption laws.
In addition, the attorney's knowledge of bankruptcy law is essential because most case law applying Florida exemptions has occurred in bankruptcy court litigation. Last, a Florida asset protection attorney needs experience with estate planning and tax law to explain to the debtor any tax and estate planning consequences of asset transfers designed for creditor protection.
What an Asset Protection Attorney Does
Asset protection is the process of arranging asset ownership in a manner that places assets beyond the reach of judgment creditors. A Florida asset protection attorney will design your customized asset protection plan that takes advantage of Florida asset protection law for your unique circumstances. The plan design is the most important part of the asset protection process.
The attorney's initial step in the planning process is reviewing your situation. You must accurately describe all your assets, including how each of your assets is legally owned and titled. Asset titling means the names of owners that appear on public records (land, cars, etc.) or documents (such as bank statements) that describe the asset. If you are unsure how assets are owned, you should provide your asset protection attorney with a copy of recent monthly statements and transfer documents.
Many people have interests in corporations or LLCs that operate businesses or own property. The Florida asset protection attorney needs to understand how the shares or membership interests in business entities are titled on the business records and on business federal tax returns, especially K-1 forms furnished to the business owners for their individual tax returns. The asset protection lawyer also needs to know your family situation—specifically, your marital status and legal dependents. Marriage and support obligations provide Florida residents with substantial asset protection tools. Prenuptial agreements regarding asset ownership within a marriage can restrict asset planning options.
Get advice for your specific situation.
Learn which of your assets are at risk and how to protect them. We help people throughout Florida by phone or Zoom.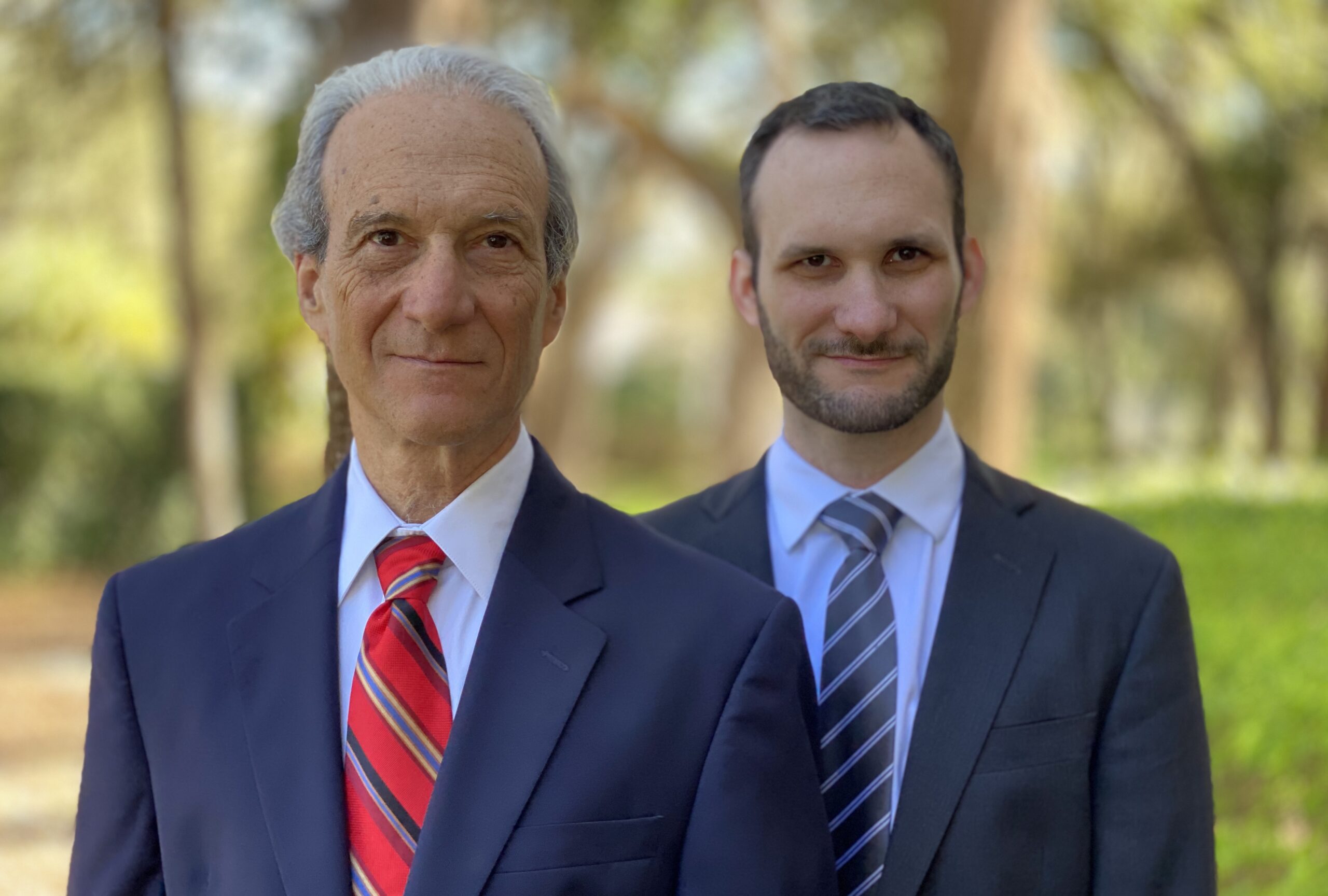 How an Asset Protection Attorney Handles Ongoing Litigation
The Florida asset protection lawyer must know whether you are a party in civil litigation or have been threatened with litigation. If there is already a money judgment entered against you, the asset protection lawyer must know the judgment's date, the amount, and the court that entered the judgment. You must also tell the asset protection attorney whether the judgment creditor is actively attempting to collect an existing judgment by, for instance, requesting client financial records or scheduling an oral deposition in aid of collection.
Existing judgments and current litigation do not preclude asset protection planning. Still, the status of litigation or collection helps the Florida asset protection attorney know your options for changes in the client's non-exempt assets that will endure a fraudulent transfer challenge.
Exemption Assessment by the Attorney
Based upon your description of assets and asset ownership, the asset protection attorney will explain which assets are exempt from creditors and which assets are non-exempt and vulnerable to judgment collection. The asset protection attorney will develop a plan to best protect your non-exempt assets considering your litigation and family circumstances.
An experienced asset protection attorney will confirm that you understand each asset protection tool. They will describ the costs and likely effectiveness of alternative asset protection strategies given current Florida law.
Tip: You should come away from an attorney consultation knowing what assets are at risk and your options to protect them.
Attorney Implementation of Florida Asset Protection
An asset protection attorney should provide you with choices of different asset protection tools to improve your negotiating position with your creditors. Asset protection tools and strategies vary in their degree of complication, their costs, and probable effect.
You, not the attorney, choose which asset protection tools are most appropriate and affordable for your situation. Once you select asset protection tools, you and the asset protection lawyer discuss an implementation plan.
You and your attorney should understand what implementation work you will handle and what legal work will be handled by the asset protection attorney. You reasonably may ask the attorney for an estimate of the attorney's legal fees and completion time for further legal services.
How to Find and Choose a Florida Asset Protection Attorney
As discussed above, asset protection is a narrow area of the law that involves several different areas of legal specialization. A competent asset protection attorney must have knowledge and experience in these legal fields, including experience with debt collection, estate planning, tax, and bankruptcy law. The attorney's geographical location within Florida is not important especially given recent trends in video conferencing. More important is the attorney's knowledge of applicable Florida law, the length of asset protection experience, and their professional reputation.
About the Author
Jon Alper is an expert in asset protection planning for individuals and small businesses.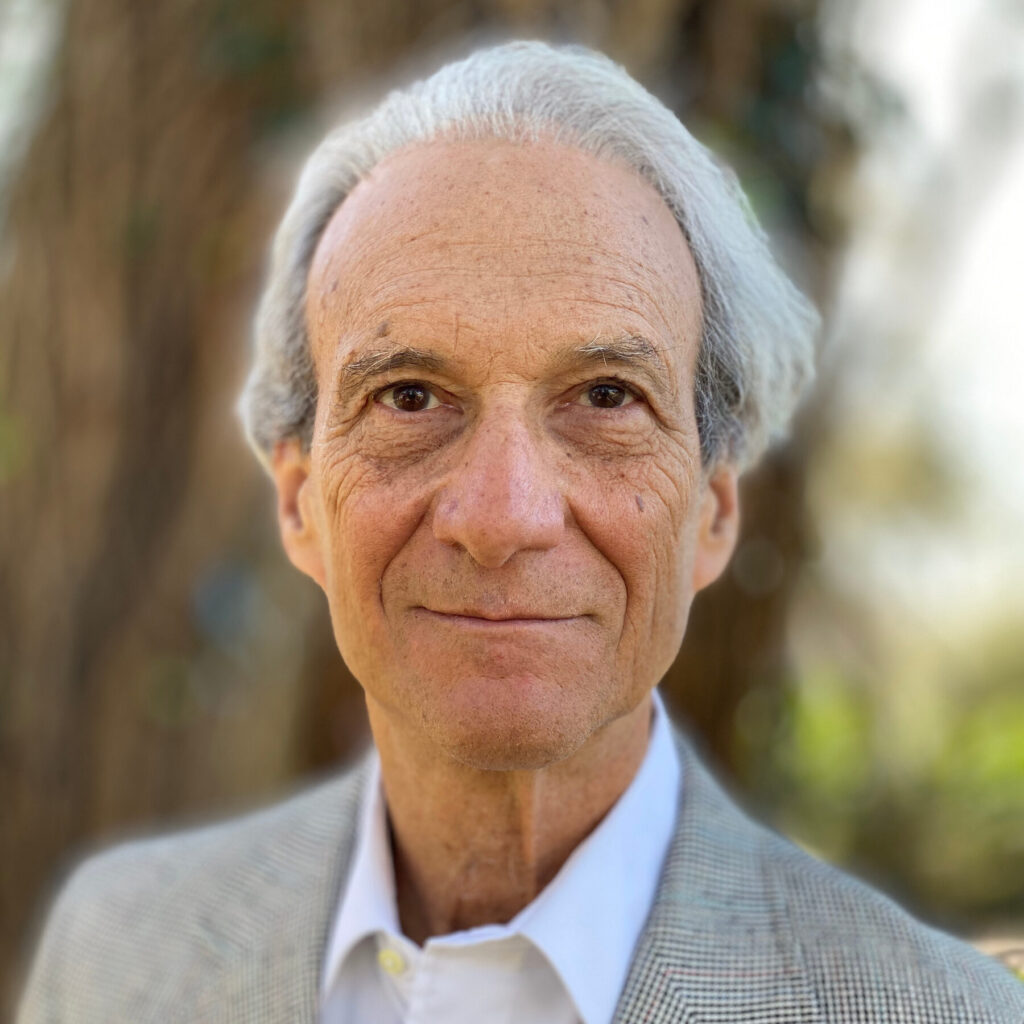 Sign up for the latest information.
Get regular updates from our blog, where we discuss asset protection techniques and answer common questions.
Looking for help?
Schedule a phone or Zoom consultation to review your specific situation. We help clients throughout the state of Florida.