Exemption of Homestead Proceeds Invested In A Brokerage Account
The concept of an exempt "homestead account" is a well-settled legal concept in Florida. It holds that proceeds from the sale of a homestead remain exempt after deposit in a bank account for a reasonable time while the owner is searching for a new homestead. Most people concerned with protecting homestead sales proceeds keep the money in a separate bank account.
The Florida Supreme Court considered this year whether a debtor loses the protection of a homestead account if he converts the cash in to marketable securities. In this instance, the debtor placed proceeds from a homestead sale in a Wells Fargo brokerage account and invested the money in stocks and mutual funds. A judgment creditor sought to garnish the brokerage account arguing that the money lost its homestead status because it was converted in to non-exempt securities.
No other money was invested in the brokerage account. Within a reasonable time, the debtor liquidated the securities and used the proceeds to buy another homestead. The Supreme
Court upheld a lower court's decision to dissolve the writ of garnishment. The Court's decision said debtors are not required to maintain homestead proceeds in a cash account as long as other requirements are met: the property is segregated and reinvested in a new home within a reasonable time. The Court noted that in today's economy where bank accounts pay insignificant interest rates the homestead laws should not be read so narrowly to punish debtors who find other reasonable places to maintain their money while looking for a new home.
About the Author
Jon Alper is an expert in asset protection planning for individuals and small businesses.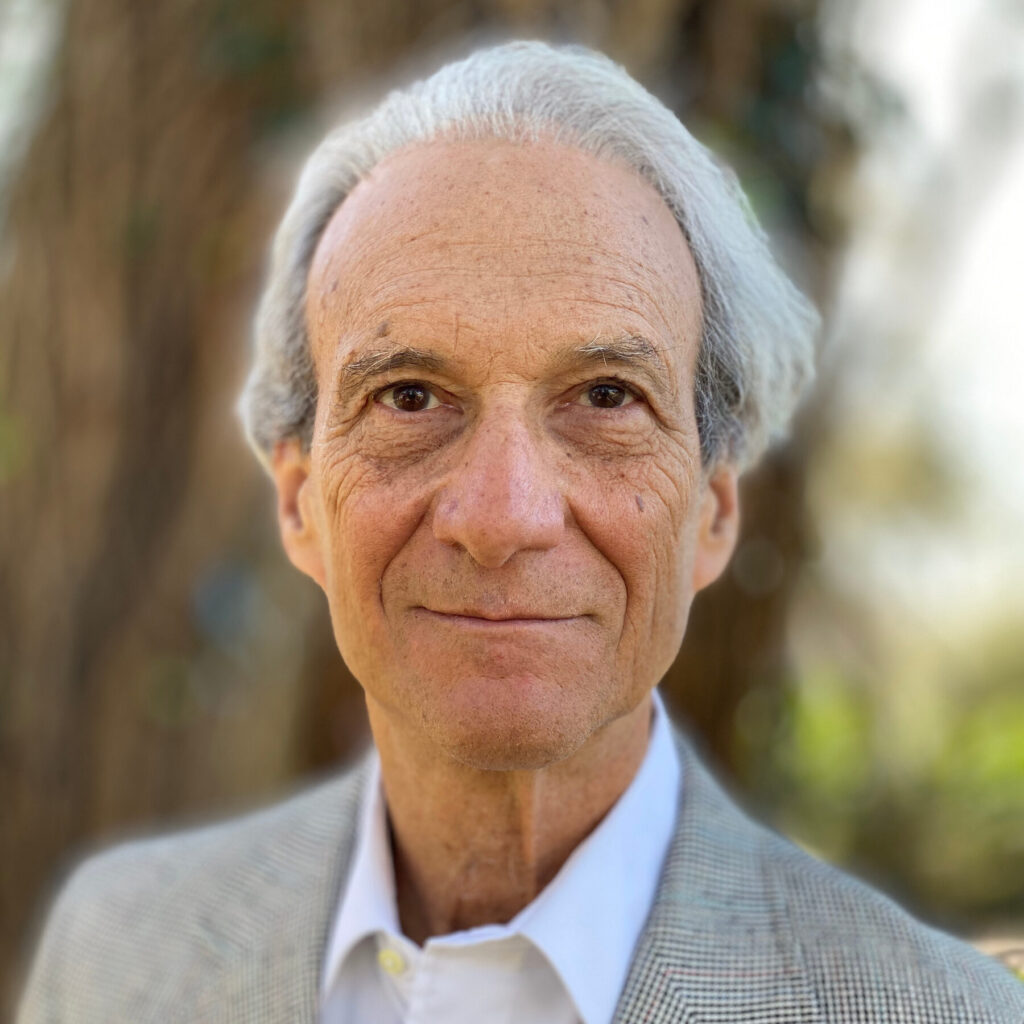 Sign up for the latest information.
Get regular updates from our blog, where we discuss asset protection techniques and answer common questions.
Looking for help?
Schedule a phone or Zoom consultation to review your specific situation. We help clients throughout the state of Florida.