Fraudulent Transfer By Failing Business To Owners Or Their Family Member Creditors
When a small family business encounters business problems they do everything they can to preserve money. One of the first steps usually is reducing or deferring salary payable to the owners. Some businesses borrow money from other family members to pay bills. Some business cannot recover nor can they obtain enough capital to survive a recession, and eventually, they recognize that the business must shut down. I have often been asked by owners of failing businesses whether they can use what money is left in the business to pay themselves deferred salary or to repay their family members. The owners would prefer to pay themselves and their family rather than expose what money remains in the business to creditors. The owners think its fair to pay what are legitimate obligations to themselves or family. Unfortunately, payments from a failing business to owners or their family may be subject to reversal under Florida law.
Florida's fraudulent transfer statutes provide that a transfer is fraudulent as to creditors whose claim arose before the transfer was made if the transfer was made to a business insider, the debtor business was insolvent at the time of the transfer, and the transferee insider had reasonable basis to believe the debtor business was insolvent. When a business is in trouble and about to close the business is presumably insolvent and the owners are aware of its financial conditions. Salaries paid to owners prior to closing would usually be considered fraudulent as to business creditors. Transfers to repay family loans is less clear as the family recipients would have to have reason to know of the business insolvency.
About the Author
Jon Alper is an expert in asset protection planning for individuals and small businesses.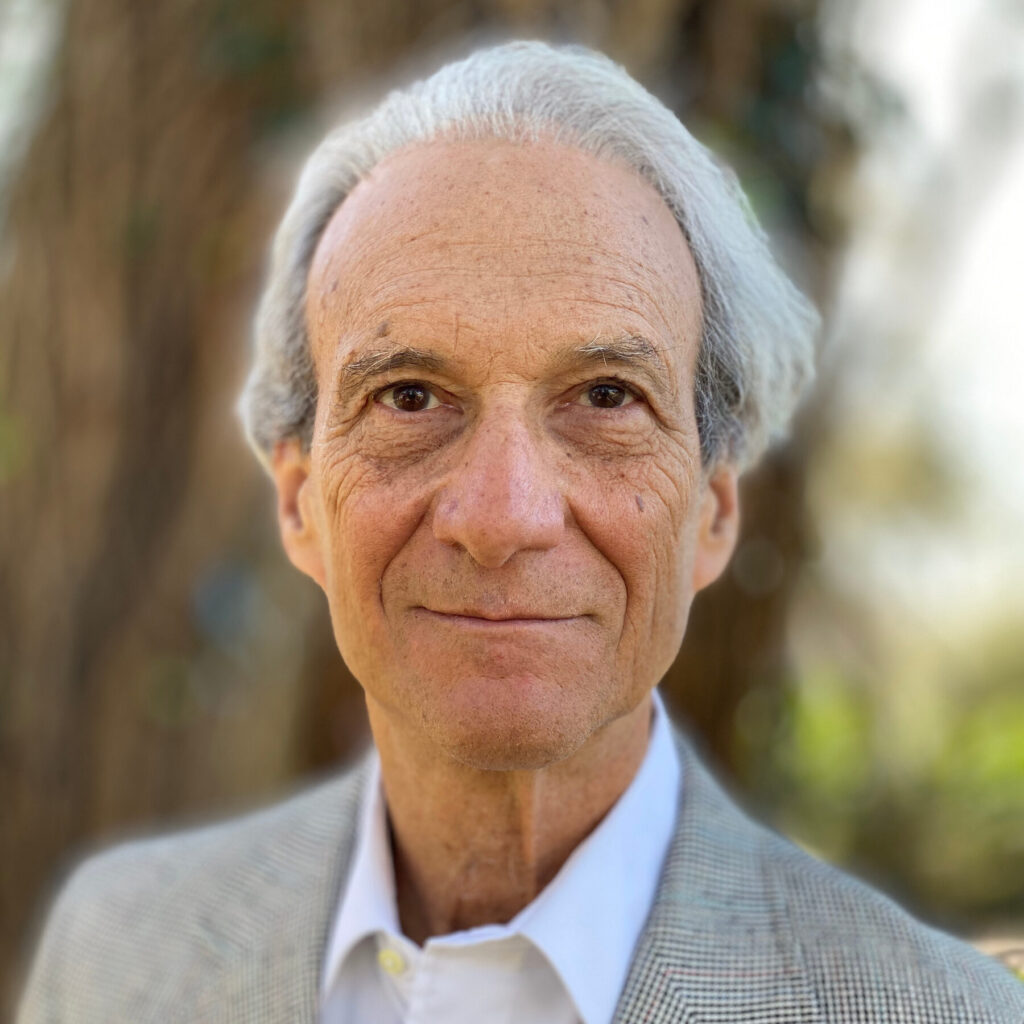 Sign up for the latest information.
Get regular updates from our blog, where we discuss asset protection techniques and answer common questions.
Looking for help?
Schedule a phone or Zoom consultation to review your specific situation. We help clients throughout the state of Florida.