Garnishment of Malpractice or Injury Claim After Resolution
One of my clients has a claim against a physician for medical practice, but he also has money judgments against him arising out of commercial foreclosure during the real estate recession. He is considering settling his malpractice claim. He ask whether his judgment creditor can garnish the claims or the proceeds of a settlement.
A personal injury or professional malpractice claim may not be assigned to another person, including creditors of the plaintiff. A malpractice or injury cause of action may not be garnished. When the claim is payable to the plaintiff following a trial or settlement the action is then transformed from a cause of action to a debt from the defendant to the plaintiff. I believe a creditor that holds a judgment against a plaintiff could garnish the defendant's payment to the plaintiff following the resolution of the claim.
A debtor plaintiff probably could assign the defendants payable after settlement or trial, but the judgment creditor could attack the assignment as a fraudulent transfer unless the plaintiff sold the receivable for reasonable compensation.
The analysis is different in a bankruptcy where the debtor's cause of action and claim prior to resolution would be incorporated in the bankruptcy estate.
About the Author
Gideon Alper specializes in asset protection planning for individuals and their families.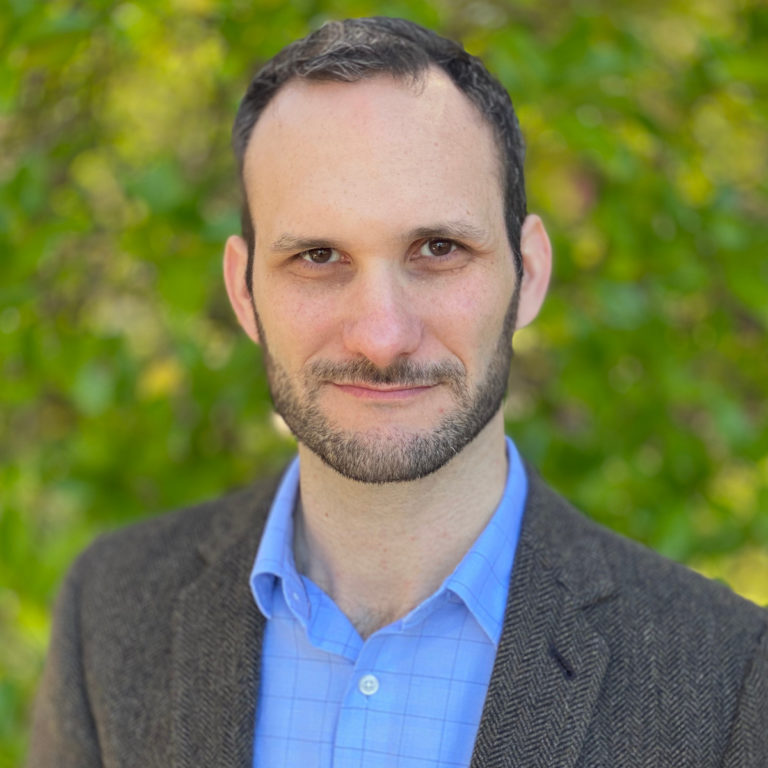 Sign up for the latest information.
Get regular updates from our blog, where we discuss asset protection techniques and answer common questions.
Looking for help?
Schedule a phone or Zoom consultation to review your specific situation. We help clients throughout the state of Florida.