My health insurance agent, Mark Boxman, suggested changing medical insurance from a traditional PPO plan to a high deductible plan funded though a Health Savings Account. Naturally, one of my first inquiries was to see if the Health Savings Account is an exempt asset under Florida statutes.
Health Savings Accounts ("HSAs") were recently enacted as part of the 2003 prescription drug bill in Congress. Health insurance companies this year have offered new high deductible insurance plans that are legally compatible with HSA accounts. HSA accounts were modeled after MSAs which are specifically exempt from creditors judgments under Florida Statute 222.22. Under current Florida law these new HSAs are not exempt from creditors.
However, there is a proposed statutory amendment pending in the Florida Senate that would afford to the new HSA account the same protections enjoyed by MSAs. Given the importance of HSAs in today's medical insurance planning and their role in reducing insurance costs I expect that the Florida legislature will enact creditor protection for HSAs. In that event, HSA balances would also be exempt in bankruptcy proceedings. The HSA is not only a useful tool to lower health insurance premiums, but it is also a part of Florida asset protection planning and bankruptcy law..
About the Author
Jon Alper is an expert in asset protection planning for individuals and small businesses.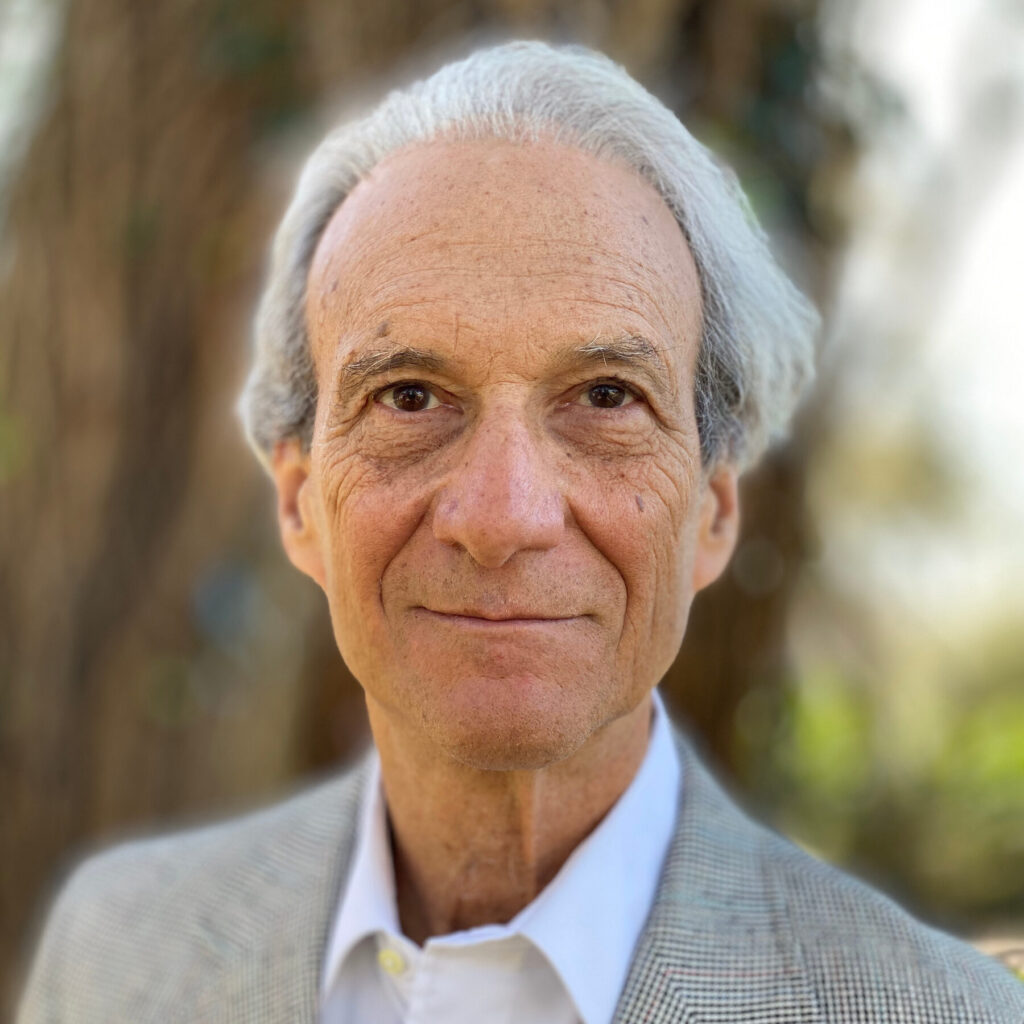 Sign up for the latest information.
Get regular updates from our blog, where we discuss asset protection techniques and answer common questions.
Looking for help?
Schedule a phone or Zoom consultation to review your specific situation. We help clients throughout the state of Florida.