Homestead Protection of Condominium Parking Space
In cities where parking is limited, many condominium units come with dedicated parking spaces. The parking spaces often cost significant amounts of money. One of my clients asked me if his dedicated parking space was protected from creditors as part of his Florida homestead exemption.
This client acquired his parking space by separate deed at the same time he bought his condominium. The condo is his principal residence in Florida. I briefly researched the issue while the client was in the office. I did not find a case on point. I did see one bankruptcy case where the court held that a Cabana associated with a condominium was not considered part of the condo homestead. There is a New York bankruptcy case that held that a parking space associated with a debtor's condominium is under the umbrella of his homestead exemption even though it is acquired by separate deed.
Homestead property includes any land that is contiguous to the lot where the debtor's house is situated. In the condo parking example, the space is not physically contiguous to the apartment but is on the building property. In my opinion, I think most courts would consider a parking space part of the condo owner's homestead. Florida homestead is supposed to be liberally construed in favor of the homestead owner, and I think a liberal and reasonable interpretation of this issue would protect the parking space associated with the condo unit.
In some condominium associations the owner does not own his parking space. The owner has a license or permit to use the space while he owns the apartment. Homestead exemption covers any legal or equitable interest a debtor has in the property. I believe a debtor's right to use a parking space, as well as his legal title to the space, is part of Florida homestead.
As a note to regular blog readers, my law firm and this blog are now listed on "Judysbook", a new social search tool.
About the Author
Jon Alper is an expert in asset protection planning for individuals and small businesses.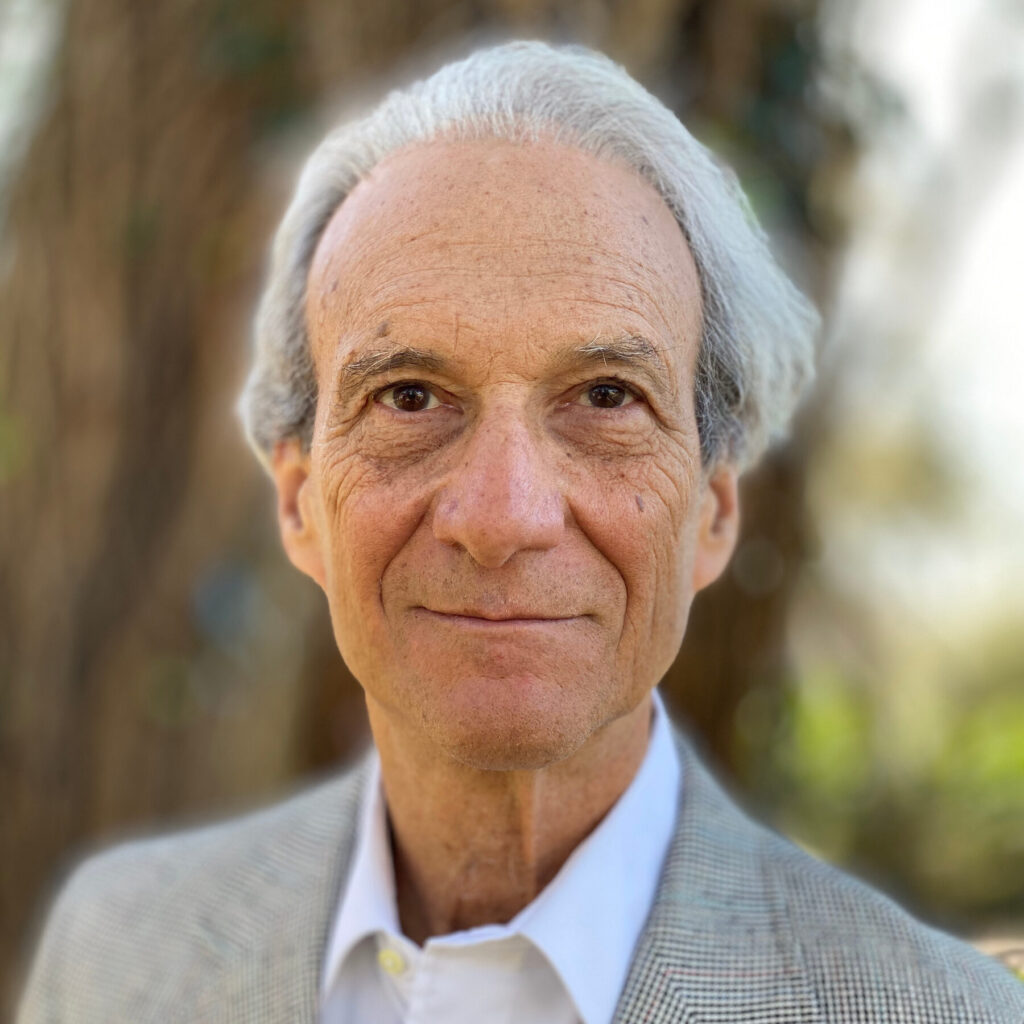 Sign up for the latest information.
Get regular updates from our blog, where we discuss asset protection techniques and answer common questions.
Looking for help?
Schedule a phone or Zoom consultation to review your specific situation. We help clients throughout the state of Florida.