Homestead Protection of Multi-Family Investment Building
A caller asked me if he could qualify for homestead protection if he bought a four unit building, lived in one unit, and rented out the other three. One principal under Florida case law is that the rental of a room in a homestead property will not disqualify the homestead protection. On the other hand, there is precedent that a property used primarily for commercial purposes may lose homestead protection. The hypothetical presented by the caller has no clear answer in Florida case law. I believe the answer would turn on evidence of the owner's primary purpose. If the building were purchased primarily as a principal residence then homestead should apply. However, if the property were clearly an investment vehicle there is a risk, but not a certainty, that homestead protection could be denied.
The purpose of homestead protection from creditors is not to provide a loophole to protect investment properties by occupancy of a small part of the property. The purpose, rather, is to protect the family home. A better tactic of combining residency and investment would be to buy several acres of property from which parts could be subdivided and sold off. In this example, the owner would not be sharing residency simultaneously with unrelated families, and the situation comports more with the intent of homestead protection.
About the Author
Jon Alper is an expert in asset protection planning for individuals and small businesses.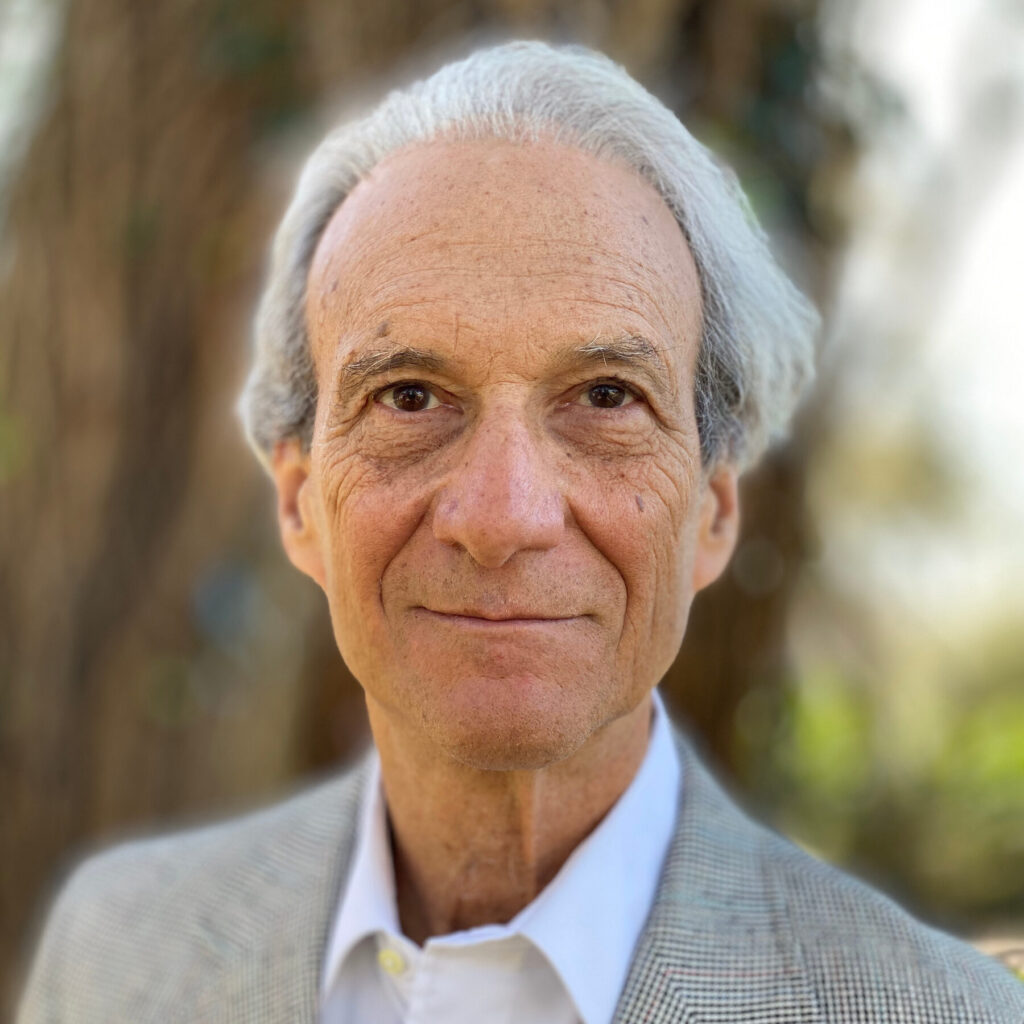 Sign up for the latest information.
Get regular updates from our blog, where we discuss asset protection techniques and answer common questions.
Looking for help?
Schedule a phone or Zoom consultation to review your specific situation. We help clients throughout the state of Florida.