Life Insurance Proceeds: Are Death Benefits Exempt
A husband purchased a large life insurance policy naming his wife as beneficiary. The policy accumulated cash value. The husband and wife had joint creditors. The husband died and the insurance company paid the policy proceeds to the surviving spouse. The surviving wife asked me if the creditors can go after the life insurance proceeds
The insurance policy was exempt from creditors during the husband's lifetime. Cash value of life insurance is exempt under Florida statutes. The death benefit is exempt from the husband's creditors after his death. The proceeds once paid to the surviving spouse are not exempt. The Florida statutes do not protect the proceeds of life insurance (contrast to the protection of annuity proceeds in whatever form). I believe the joint creditors and the wife's individual creditors, if any, can levy upon the life insurance death benefit proceeds once paid to the survivor.
About the Author
Jon Alper is an expert in asset protection planning for individuals and small businesses.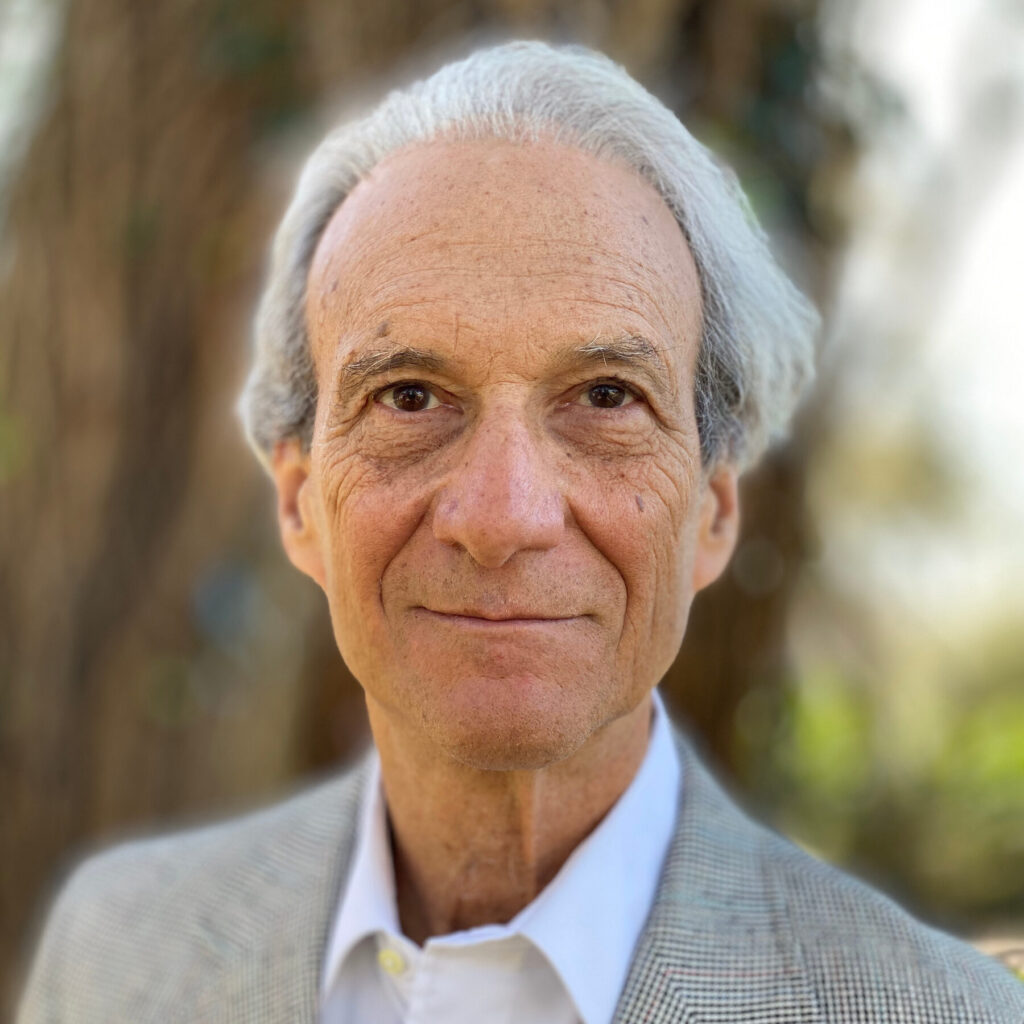 Sign up for the latest information.
Get regular updates from our blog, where we discuss asset protection techniques and answer common questions.
Looking for help?
Schedule a phone or Zoom consultation to review your specific situation. We help clients throughout the state of Florida.