Not All Retirement Plans Are Protected
Retirement plans that are established under a body of federal law referred to as ERISA ( Employee Reitement Security Act of 1974) are protected from creditors pursuant to Florida Statute 222.21. These protected plans include most profit sharing plans, money purchase plans, 401(k) plans, 403(b) plans to which employers make contributions and defined benefit plans. Traditional IRAs and Roth IRAs are asset protected. However, retirement plans that only cover owner-employees are generally not protected from creditors by Florida statutes. Additionally, church plans, government plans, and many deferred comp plans may not be protected.
About the Author
Jon Alper is an expert in asset protection planning for individuals and small businesses.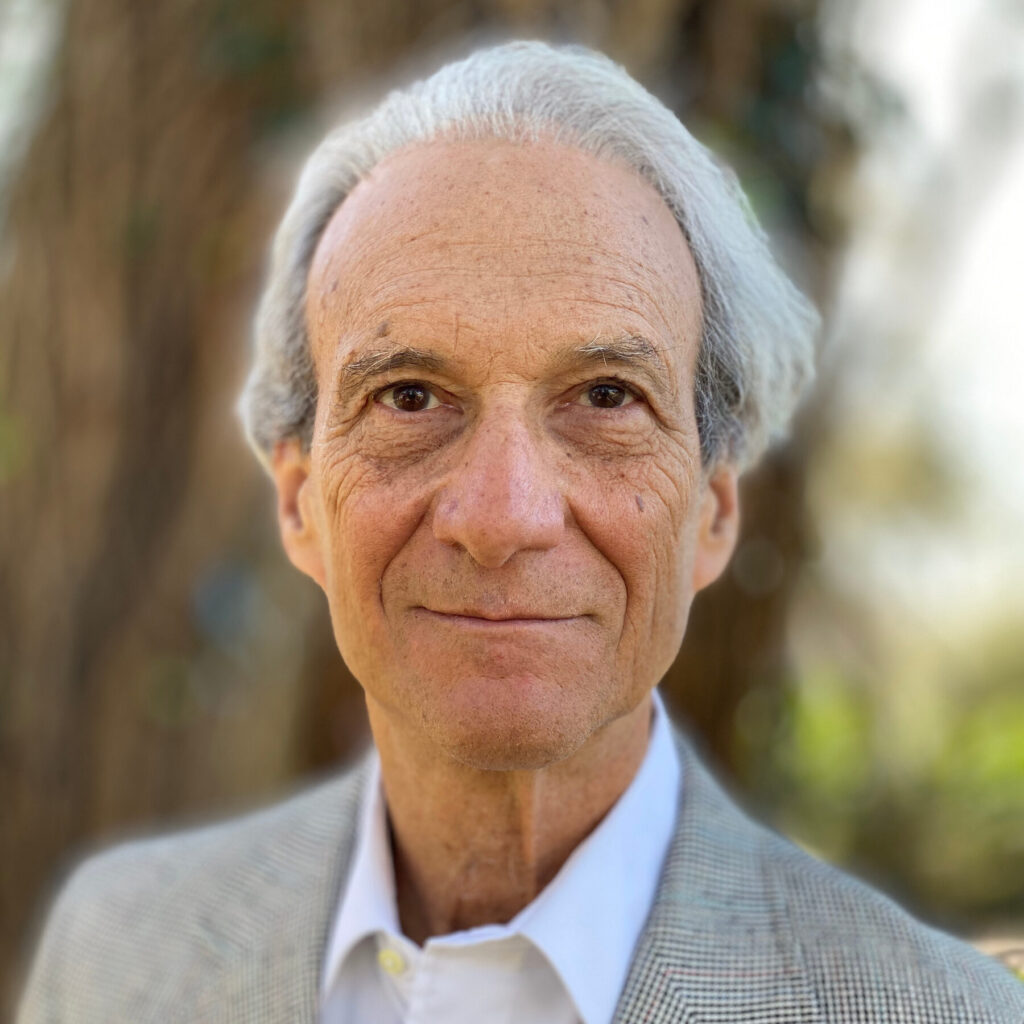 Sign up for the latest information.
Get regular updates from our blog, where we discuss asset protection techniques and answer common questions.
Looking for help?
Schedule a phone or Zoom consultation to review your specific situation. We help clients throughout the state of Florida.