Spouses's Liability For Receiving Fraudulent Conveyance
I often receive calls, like this one, where a potential debtor is concerned that asset protection planning can affect his spouse. This man wanted to open a new bank account with his wife as "tenants by entireties" and deposit some of his separate money in the account. There were currently no judgments or lawsuits against the caller, but he was involved in a business disagreement which he feared could lead to a lawsuit and liability. He wanted to better protect his assets, but he did not want to make his wife involved in his problems.Unfortunately, asset protection sometimes creates risk for an innocent spouse. In this case, the risk is that the husband's transfer of funds into the new entireties accounts could someday be challenged as a fraudulent conveyance. A creditor's fraudulent conveyance lawsuit would name the wife as a defendant; the husband/debtor may not be named as the defendant in the fraudulent conveyance suit. Any conveyance of any interest in property to a family member increases the recipient's exposure to fraudulent conveyance litigation.
On the other hand, the recipient's exposure is limited. The fraudulent conveyance remedy is the return of the property to the debtor. A fraudulent conveyance action cannot impose on the recipient / transferee any liability greater than the amount of asset value received. So, if this debtor's wife were sued as a recipient of a fraudulent conveyance she should be able to resolve the lawsuit by returning to the debtor/ husband the amount of money she received in the entireties account.
To further illustrate the principle, in most cases if the debtor conveys by deed a property to his spouse, or to he and his spouse jointly, the non-debtor spouses should be able to absolve herself of liability by executing a quitclaim deed of same property back to the husband or his creditors.
About the Author
Jon Alper is an expert in asset protection planning for individuals and small businesses.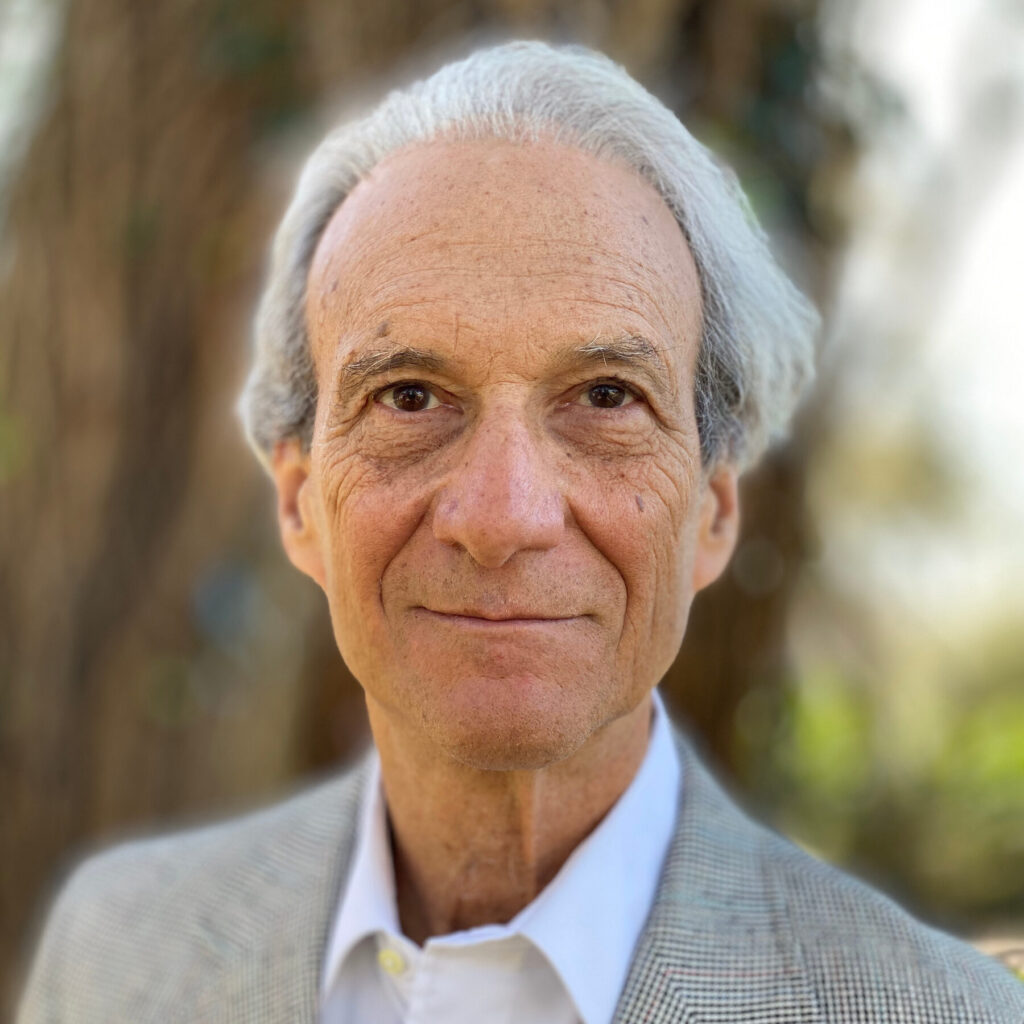 Sign up for the latest information.
Get regular updates from our blog, where we discuss asset protection techniques and answer common questions.
Looking for help?
Schedule a phone or Zoom consultation to review your specific situation. We help clients throughout the state of Florida.