Tenants By Entireties Definition Confused With Fraudulent Transfer Issue
Tenancy by entireties property has be acquired property while both spouses are married. That does not mean that property first purchased by a single person cannot become entireties property after the person is married.
A male caller told me he has divorced and now subsequently remarried. He and his first wife owned a valuable piece of land jointly during their married, and he acquired the land in his own name in the divorce. He wanted to know if he and his new wife could own the land tenants by the entireties even though they both did not acquire the land during their current marriage.
Yes they can. If the husband quit claim deeds the land to he and his wife jointly they will have acquired their joint interest during their marriage. It used to be that the husband had to first convey the property to an independent third party and then have the third party deed the property to the married couple. The law changed and this "straw man" conveyance is not required.
There is a fraudulent transfer issue to the extent the caller has potential creditors (and he said he does). The deed from the caller to he and his wife is a transfer of his interest in a non-exempt asset his wife which is reversible to the extent the conveyance is intended to avoid creditors.
About the Author
Jon Alper is an expert in asset protection planning for individuals and small businesses.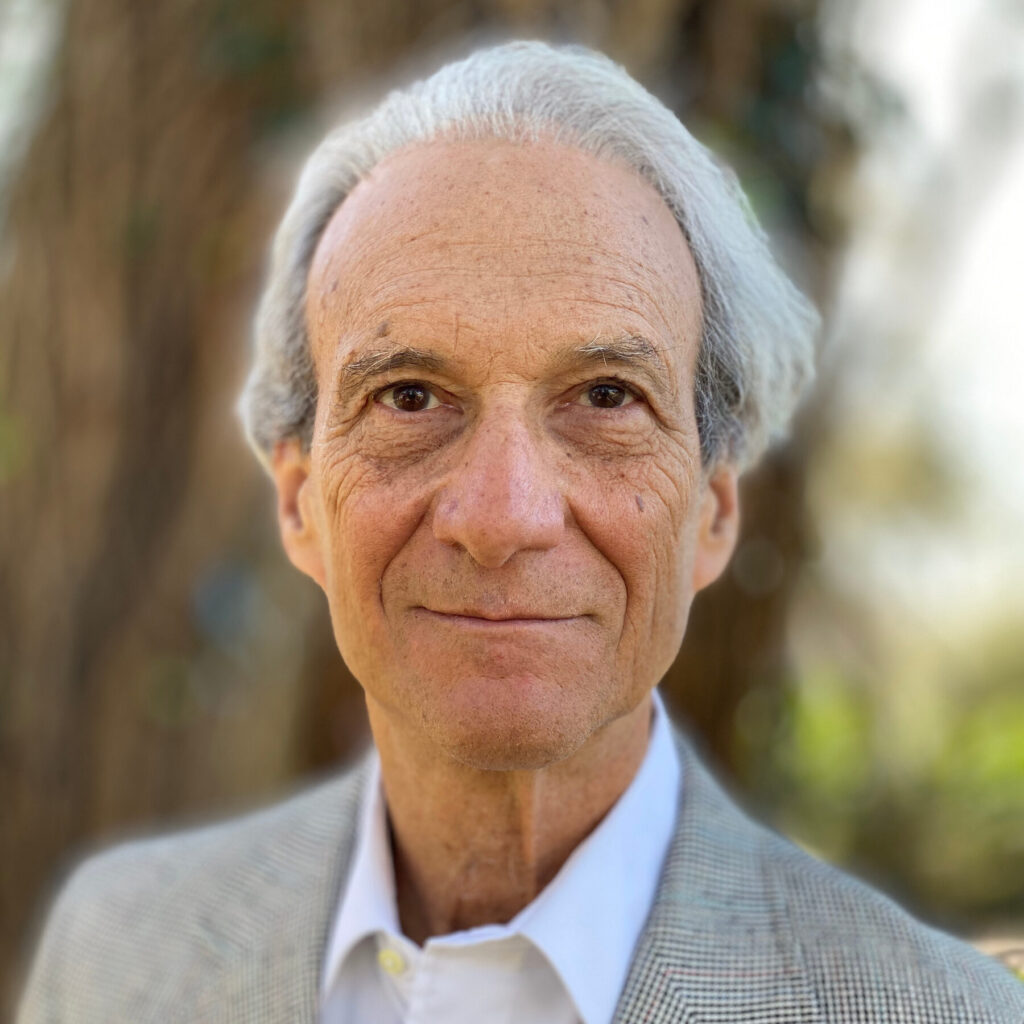 Sign up for the latest information.
Get regular updates from our blog, where we discuss asset protection techniques and answer common questions.
Looking for help?
Schedule a phone or Zoom consultation to review your specific situation. We help clients throughout the state of Florida.