Using Prepaid Automobile Leases To Shield Wealth
One of my clients suggested an ingenious way to shelter equity in a motor vehicle which otherwise would be vulnerable to creditors attack. The client proposed to lease an expensive car, and after a few months, pre-pay the majority of lease payments. After three months the client proposed to file Chapter 7 bankruptcy.
The leased car would not be an asset subject to creditor attack because it is not property owned by the debtor. The prepayment of lease obligations is not a fraudulent conveyance because the client would be receiving reasonable consideration for the payment in the form of car use. If the client does not file bankruptcy he is free to make prefer one creditor over other creditors and make special arrangements or grant security to the preferred creditor. If the client files bankruptcy the pre-payment of lease obligations more than three months prior to filing would not be a reversible bankruptcy preference.
The technical fault with this asset protection strategy is the client's failure to understand that his lease is also an asset. Prepayment of the lease creates asset value subject to creditors because even though the client is liable for future lease payments he has prepaid use of his leased vehicle until payments are next due. The use of his vehicle is valuable and is technically an asset. A creditor could levy on the client's prepaid lease interest.
On the other hand, few creditors or trustees appreciate that leases are assets because leases are most often seen as liabilities. Therefore, this asset protection plan technically does not work, but practically, it may be an effective tool to shield asset value from creditors. I have not researched this plan would be interested in comments of others who may have dealt with this issue in a prior situation.
About the Author
Jon Alper is an expert in asset protection planning for individuals and small businesses.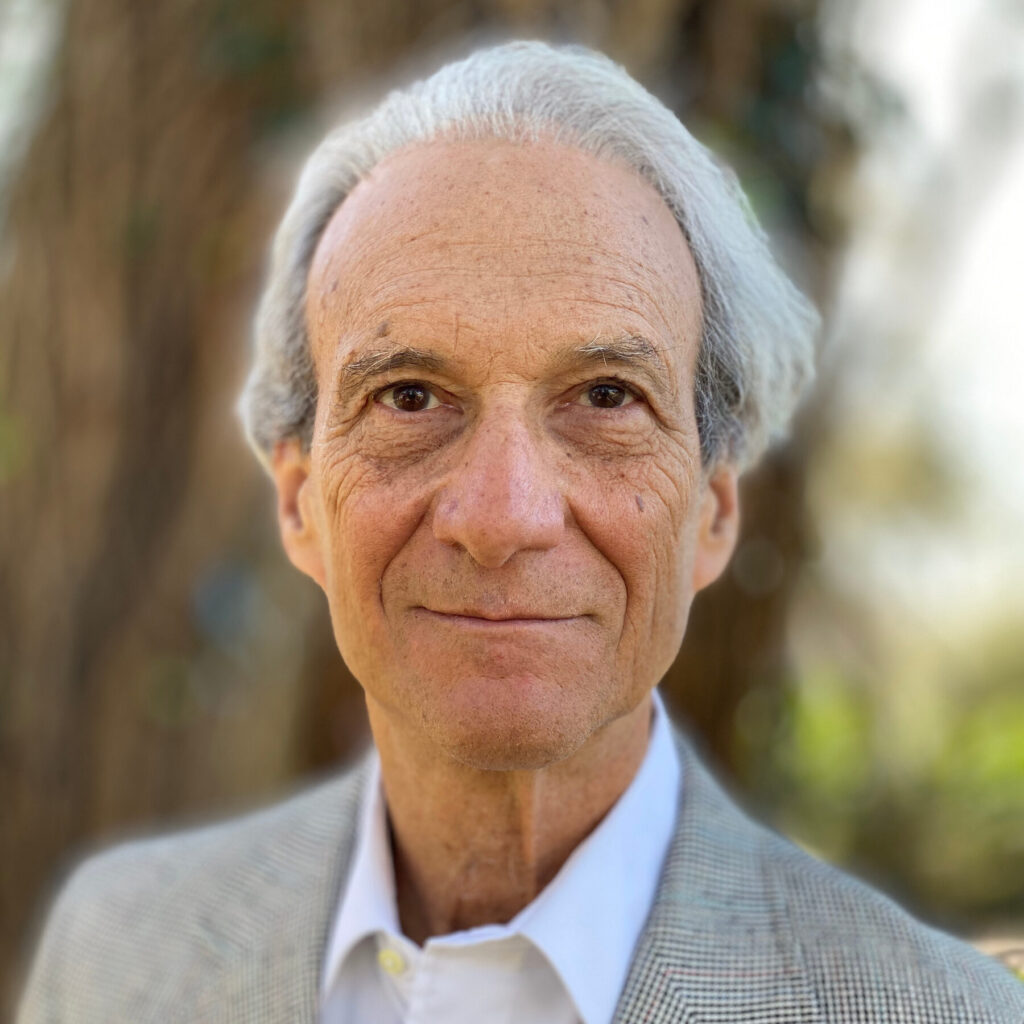 Sign up for the latest information.
Get regular updates from our blog, where we discuss asset protection techniques and answer common questions.
Looking for help?
Schedule a phone or Zoom consultation to review your specific situation. We help clients throughout the state of Florida.