Will Asset Protection Trusts Protect Assets From Medicaid Agencies?
There are several types of trusts that are useful asset protection tools. Asset protection trusts include irrevocable trusts with spendthrift provisions, offshore trusts, and domestic asset protection trusts available in some states (other than Florida). I have been asked from time to time whether an asset protection trust will protect assets from being considered in an application for Medicaid eligibility. The question is whether one can remove their assets from Medicaid's asset ceiling (about $2,000) by transferring their assets to a trust that does protect assets from potential judgment creditors.
Medicaid eligibility will count all assets held in a trust in which the Medicaid applicant has, or could have, any beneficial interest. The definition is very broad and encompasses contingent future interests or reversion interest. If the Medicaid agency can image the applicant getting some benefit, any amount of benefit, under any circumstances all assets in the trust will be considered to belong to the Medicaid applicant. Spendthrift trust provisions that effectively protect the beneficiary's trust interest from civil creditors do not shield a trust from Medicaid analysis.
There are some trusts that a Medicaid applicant can create to protect his income from being taken to pay for his care in a skilled nursing home while he is receiving Medicaid benefits. These trusts will permit the applicant to fund the trust with any income over Medicaid's income ceilings and use the trust income for the applicant's benefit while he is getting Medicaid benefits. Any income or assets in trust at the time of the applicant's death will be take by the Medicaid agency to reimburse the state for the cost of care.
The provisions of these Medicaid Trusts (also called "Miller Trusts") are substantially unlike the provisions of trusts designed for asset protection. Using any type of asset protection trust form to protect assets from Medicaid agencies may deprive the applicant of money used to maintain a comfortable standard of living in a nursing home.
About the Author
Jon Alper is an expert in asset protection planning for individuals and small businesses.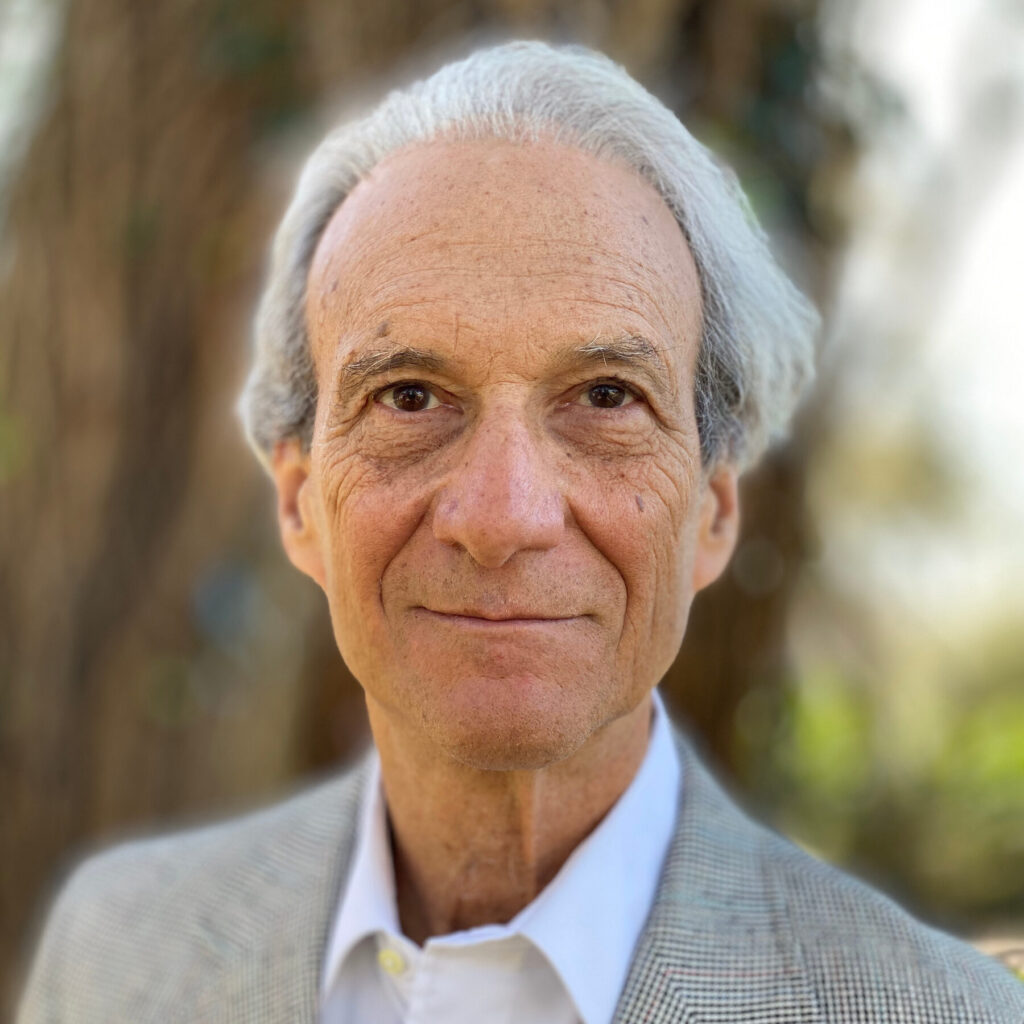 Sign up for the latest information.
Get regular updates from our blog, where we discuss asset protection techniques and answer common questions.
Looking for help?
Schedule a phone or Zoom consultation to review your specific situation. We help clients throughout the state of Florida.