Are Employee Benefits Subject To Wage Garnishment?
A client wanted to know if his employee benefits would be subject to garnishment.
Most judgment debtors do not qualify for a head of household exemption from continuing garnishment of salary and wages provided by Florida Statutes. This particular client asked about whether certain forms of compensation from his employer were outside the scope of a continuing garnishment writ. This debtor received from his employer benefits including medical insurance and the use of a company car. The compensation was given in consideration of his continued employment. He is concerned that a wage garnishment would intercept these employee benefits, and he asked whether such employee compensation is within the scope of salary and wages subject to continuing garnishment writs under Florida Statute.
Florida courts have stated that the term "salary or wages" stated in the continuing garnishment statute must be strictly construed. One such case pointed out that wages encompasses payment for labor based on time worked or quantity produced. Salary is agreed on compensation for services, usually professional services, paid at regular intervals. Courts have included sales commissions within the definition of wages for purposes of continuing garnishment and head of household exemption. I am not familiar with cases dealing with employee benefits given in consideration for employment.
Given the strict construction of these statutes, I think that employee benefits not paid at regular intervals and not given in consideration for time worked or production would not be within the scope of compensation subject to writs of garnishment even though they are paid to the employee for his labor. The benefits are likely not subject to a continuing writ of garnishment given that a continuing writ only applies to salary or wages.
About the Author
Jon Alper is an expert in asset protection planning for individuals and small businesses.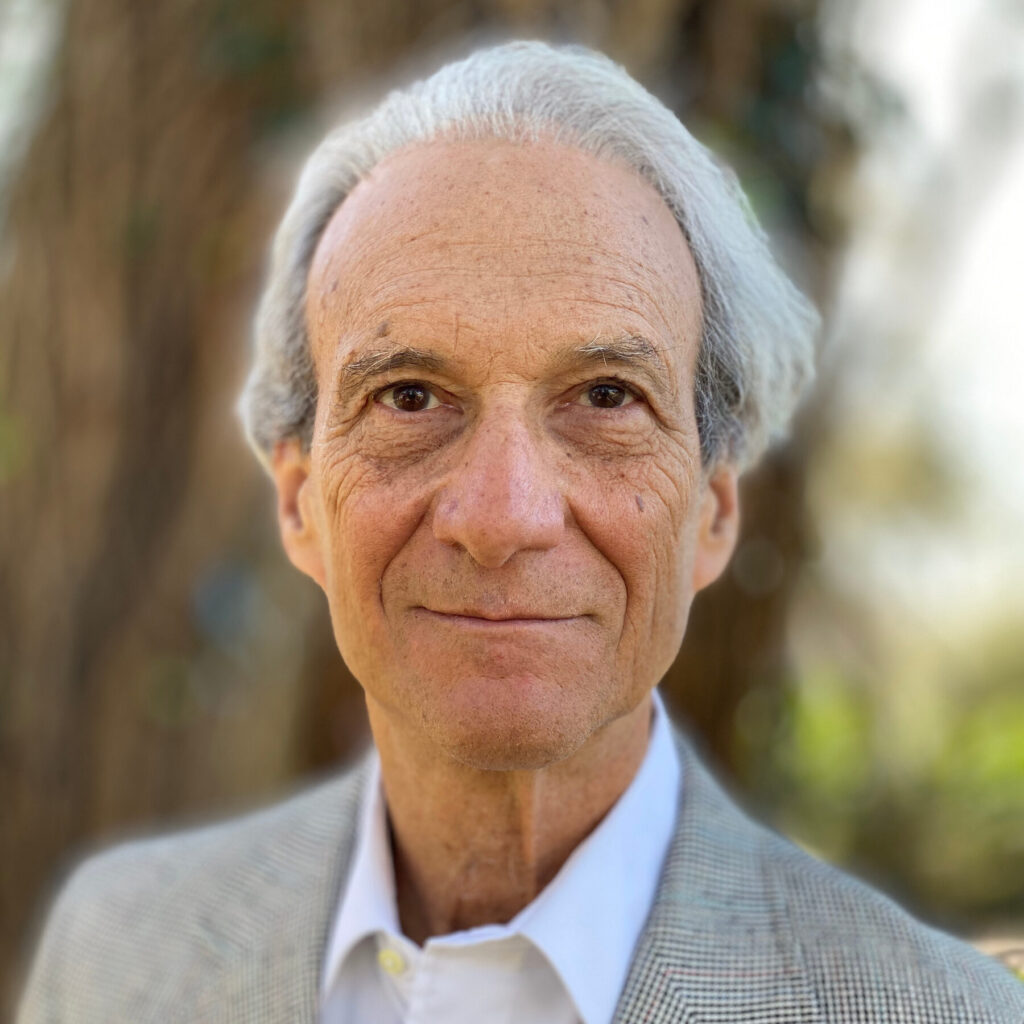 Sign up for the latest information.
Get regular updates from our blog, where we discuss asset protection techniques and answer common questions.
Looking for help?
Schedule a phone or Zoom consultation to review your specific situation. We help clients throughout the state of Florida.