Can A Boat Be Your Homestead?
A man buys a 35 foot sailboat. He removes the inboard motor, and docks the boat. He attaches a generator to the boat and moves onto the boat as his principal residence. He maintains the boat permanently at the docking facility, never sailing the boat for commercial or recreational purposes. The question is whether the boat qualifies as his Florida homestead for purposes of creditor protection.
A state appeals court in Miami issued a decision in 1994 which held that a debtor's houseboat qualified as homestead property. Other court decisions have broadly applied homestead protection to all sorts of legal or equitable interests in a variety of residential arrangements. However, several bankruptcy courts have narrowed homestead exemption as applied to boats. Many bankruptcy decisions is that homestead protection should be afforded only to boats designed and built as residences: houseboats.
On the other hand, a decision in bankruptcy court of Florida's southern division protected a boat which was equipped to function as a dwelling, was permanently docked, and was the debtor's only residence. To be conservative, however, a Florida debtor should assume that boats designed for recreational or commercial use do not qualify as homestead even if these boats cannot sail without repairs or improvements and even the debtor attaches the boat to a dock and uses the boat as his primary residence. In other words, the majority, but not all, of bankruptcy courts are saying that even if a boat is used as a homestead its not a homestead unless it looks like a homestead.
About the Author
Jon Alper is an expert in asset protection planning for individuals and small businesses.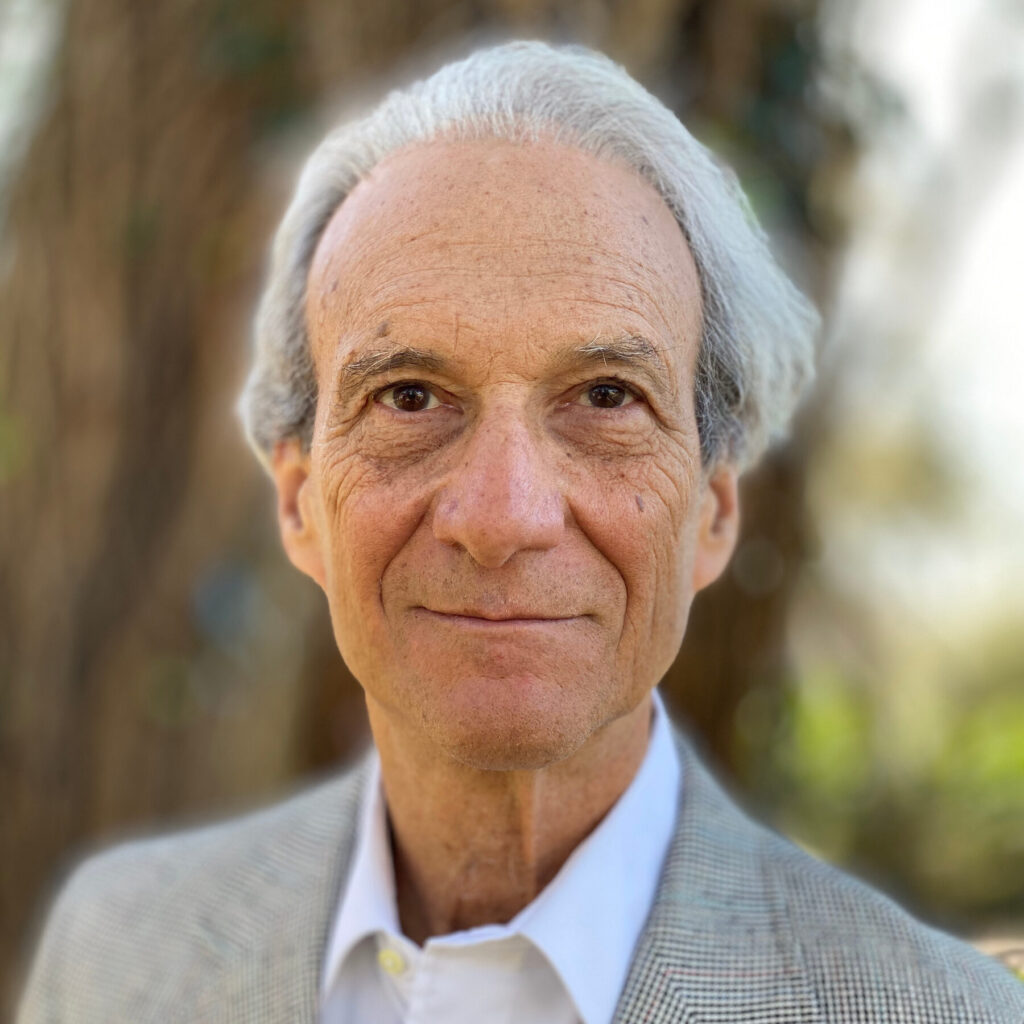 Sign up for the latest information.
Get regular updates from our blog, where we discuss asset protection techniques and answer common questions.
Looking for help?
Schedule a phone or Zoom consultation to review your specific situation. We help clients throughout the state of Florida.