Choice of Business Entity For Attorneys and Doctors
A professional cannot use a corporate shield to protect himself from malpractice. A professional is anyone who under Florida law is required to obtain a license in order to practice their trade. Florida statutes provide for distinct entities engaged in a professional business. These entities are a Professional Corporation or Association (commonly known as a P.A.) and a Professional Limited Liability Company. (abbreviated P. L. C. or L. C.) . A professional corporation or limited liability company by statute may only be owned by one or more licensed professionals. The rules for doctors and lawyers are different. Lawyers' P.A.s or their P.L.C.s may only be owned by one or more attorneys according to the cannons of legal ethics. Physicians are not so restricted. A physician can create a standard, non-professional entity to house their medical practice.
This is a distinct advantage for physicians because the professional entity statutes include many restrictions or transfer. Physicians can also use this flexibility to better protect their ownership interest in their medical practice by , for example, owning their practice with their spouses jointly as tenants by the entireties. Florida statutes specifically authorizes ownership of a medical practice by the spouse, parent, or child of a licensed health care practitioner. I do not see any reason why a physician would choose to own his practice through a professional association or a professional limited liability company.
About the Author
Jon Alper is an expert in asset protection planning for individuals and small businesses.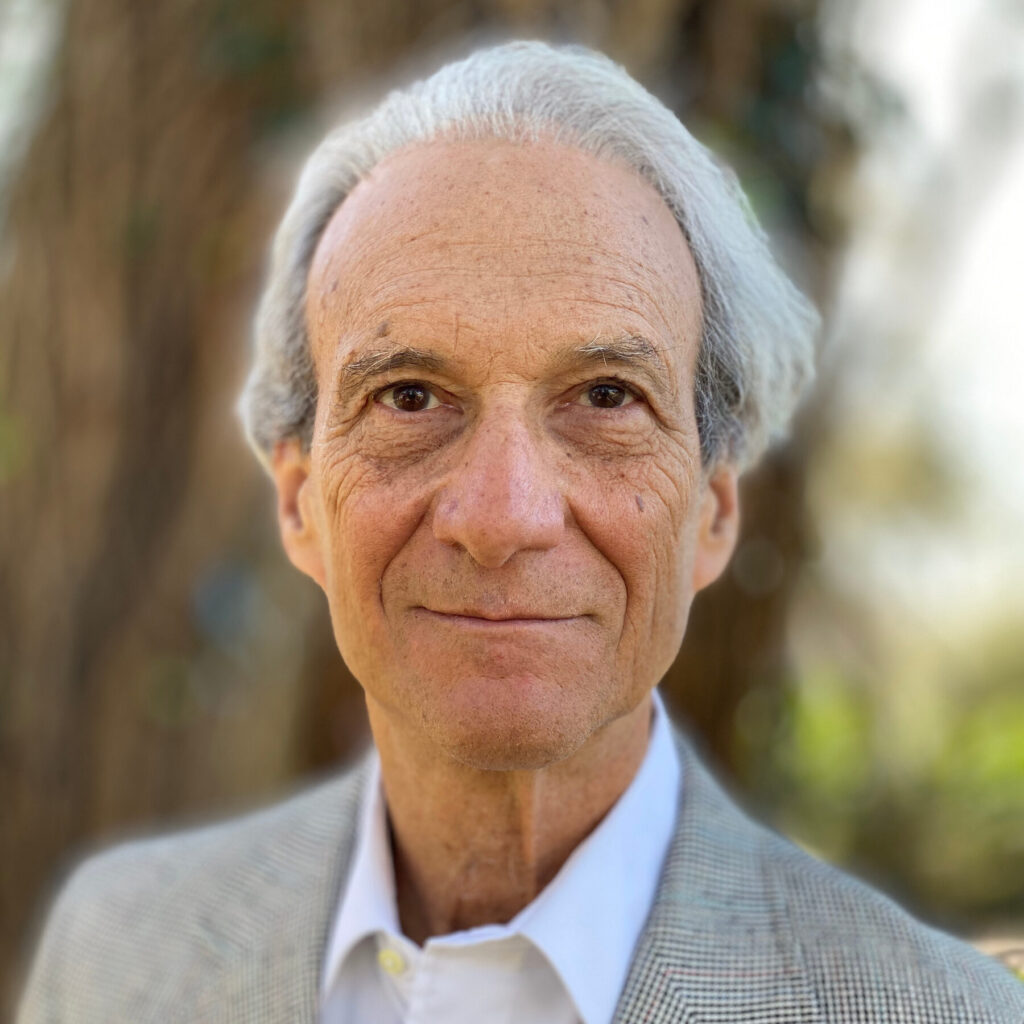 Sign up for the latest information.
Get regular updates from our blog, where we discuss asset protection techniques and answer common questions.
Looking for help?
Schedule a phone or Zoom consultation to review your specific situation. We help clients throughout the state of Florida.