Foreign Court Awards Punitive Damages For Fraudulent Transfers
Florida residents who conduct business in other states may find themselves subject to the courts and the laws of the foreign state. Specifically, a court in another state that issues a money judgment against a Florida resident who did business in that state can enforce fraudulent transfer laws and remedies in the foreign state. Many states have fraudulent transfer remedies that are stronger than Florida's remedies.
Consider one Floridian who was involved in real estate development in Alabama. The Florida resident signed a personal guarantee on a bank loan taken to finance a development made through his corporation. The corporation defaulted, and the bank sued in Alabama federal district court to enforce the guarantee. The loan documents stated that Alabama law applied to legal actions related to the guarantee.
The bank obtained a money judgment. The bank then sued in Alabama court for a remedy for the personal debtor's alleged fraudulent transfers of his personal property. The debtor had conveyed real property to LLCs or and Florida financial accounts to tenants by entireties . The Alabama court concluded that the debtor had made many fraudulent transfers.
The court issued an order that not only reversed the transfers but also imposed large punitive damages and attorneys fees against the debtor. The court said that Alabama law permitted punitive damages to deter fraudulent transfers. The law is different in Florida. Florida courts have held that fraudulent transfer law is a collection device only and not a vehicle to award aggrieved creditors additional damages or legal fees.
If you voluntarily do business in another state you lose many of the debtor protections and asset protection benefits of Florida law. Florida residents who find themselves subject to jurisdiction and laws of foreign states should be careful about asset protection involving fraudulent transfers until you understand the fraudulent transfer remedies available in that state.
About the Author
Jon Alper is an expert in asset protection planning for individuals and small businesses.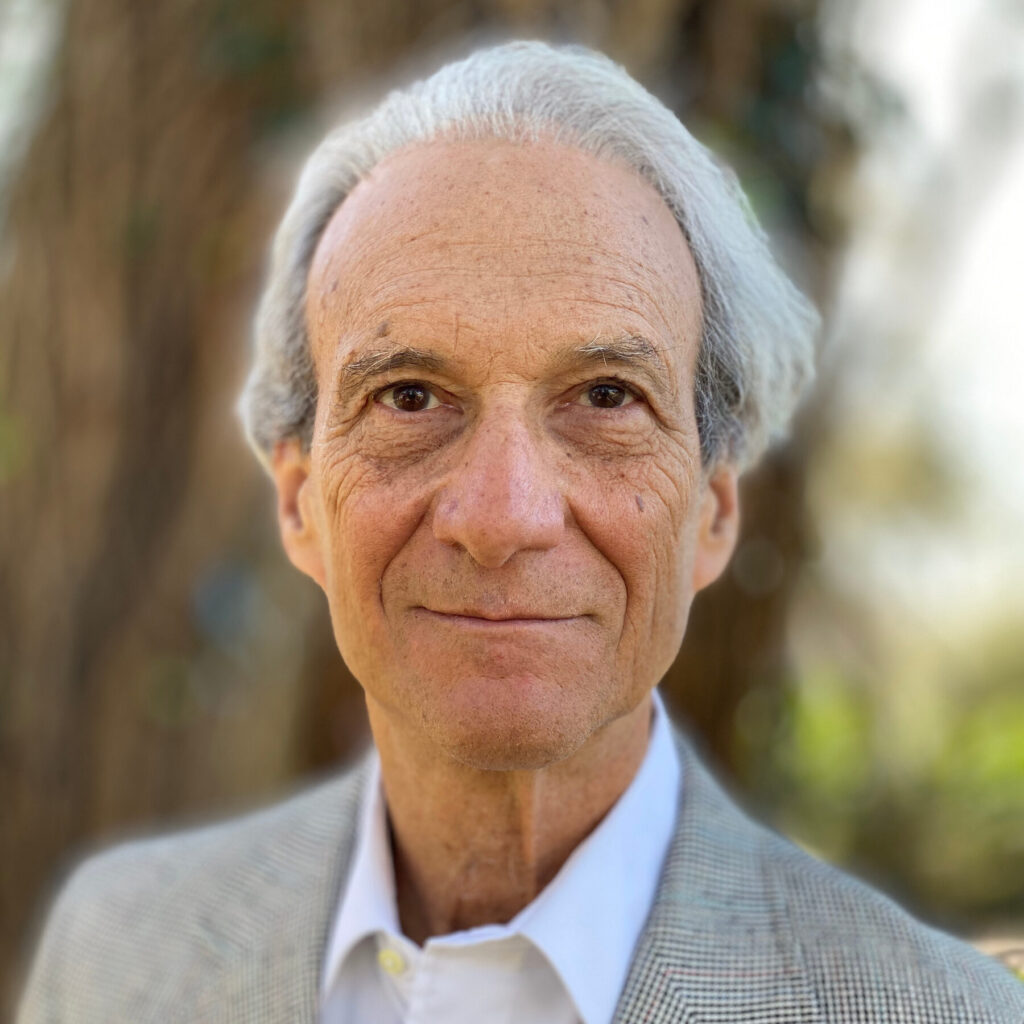 Sign up for the latest information.
Get regular updates from our blog, where we discuss asset protection techniques and answer common questions.
Looking for help?
Schedule a phone or Zoom consultation to review your specific situation. We help clients throughout the state of Florida.