Homestead Occupancy: What It Takes To Make Land A Homestead
Many of my clients current live in another state and are considering moving to Florida for asset protection purposes. Almost everyone wants to know when homestead protection applies to a new Florida home they will buy. The general answer is that the owner has to actually live in the home as a permanent residence to make the house a Florida homestead. This past week a client posed a question regarding homestead occupancy which required I renew my research on the topic. Its not appropriate to repeat the exact question because my research is incomplete, but in the course of research, I found several cases (some old, some new) which expressed interesting principals about the occupancy of a new Florida homestead.
Here is a sample of principals of homestead occupancy (purposefully omitting case citations or facts):
1. A vacant lot cannot be homestead when the debtor intends to build a house on the lot even when the owner already placed building materials on the lot and has contracted with a builder (a debtor cannot occupy land without a structure thereon);
2. However, a homeowner can protect homestead land by erecting a tent on the lot, and living in the tent while the house is being built. In that case, the debtor prepared the house for occupancy, moved some belongings to the house, but lived in an apartment for a few days before moving in with his family. Living in a mobile home or a barn on the land pending home construction should also qualify;
3. Homestead protection attaches as soon as the owner purchases the house at closing even if he does not sleep in the house immediately thereafter;
4. The debtor does not have to occupy the house at all so long as it is occupied by members of his family as their principal residence. In this case, the debtor had moved out of state for a job and his family remained in the Florida home.
5. Occupancy does not have be to continuous. You can reside elsewhere part of the year, or you can live elsewhere indefinitely as long as you intend that your Florida residence is your primary home. As I have previously stated on this blog, Florida law does not impose a minimum number of days each year for residence in a Florida homestead.
These are just a sample of the many cases on homestead occupancy in order to illustrate that homestead protection is sometimes determined by the debtor's particular facts.
posted by Jonathan Alper, asset protection and bankruptcy attorney, Orlando, Florida
About the Author
Jon Alper is nationally recognized as an expert in asset protection planning. He has over 25 years of experience in helping people protect their assets from creditors. Read more.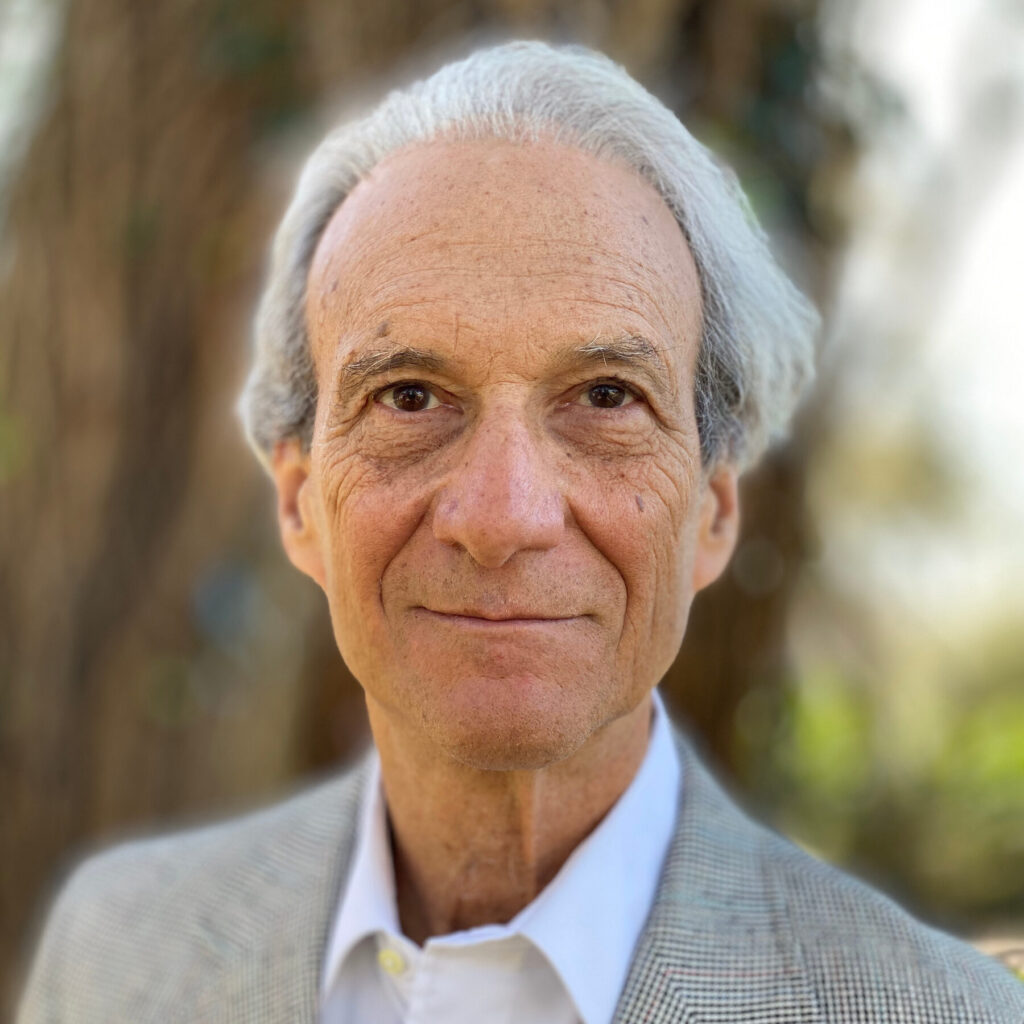 Sign up for the latest information.
Get regular updates from our blog, where we discuss asset protection techniques and answer common questions.