Homestead Protection Of Florida Property Owned By Irrevocable Trust
There have been several court decisions in the past few years confirming homestead exemption of debtor's primary residences owned in the debtor's testamentary living trust. The Florida Constitution gives homestead protection to "natural persons, " and the courts addressed the issue of whether a living trust is a "natural person" for purposes of the homestead exemption. One of the main reasons why a living trust maintained the homestead protection was the trustmaker's retained power to revoke the trust during the trustmaker's lifetime. The trustmaker had the ability always to take to house out of the trust and deed it to himself, individually.
When the same trustmaker dies, most living trusts become irrevocable. Assets are usually conveyed into irrevocable sub-trusts for the benefit of a surviving spouse and other family members. If a beneficiary occupies the same home which is now owed by an irrevocable trust does the homestead retain homestead protection in light of the Constitutional grant of protection to only natural persons.
I read a blog entry about a Florida appellate decision which held that a residence can retain homestead protection in an irrevocable trust. In this case, a husband's living trust allocated the a homestead to an irrevocable trust for the benefit of a surviving spouse. The court found that the property retained homestead exemption from creditor's forced sale and levy despite the fact that it was titled in the name of what is an irrevocable trust. Aronson v. Aronson, 2010 W.L. 4226204. The article about this case appeared in the Florida Probate & Trust Litigation Blog.
About the Author
Jon Alper is nationally recognized as an expert in asset protection planning. He has over 25 years of experience in helping people protect their assets from creditors. Read more.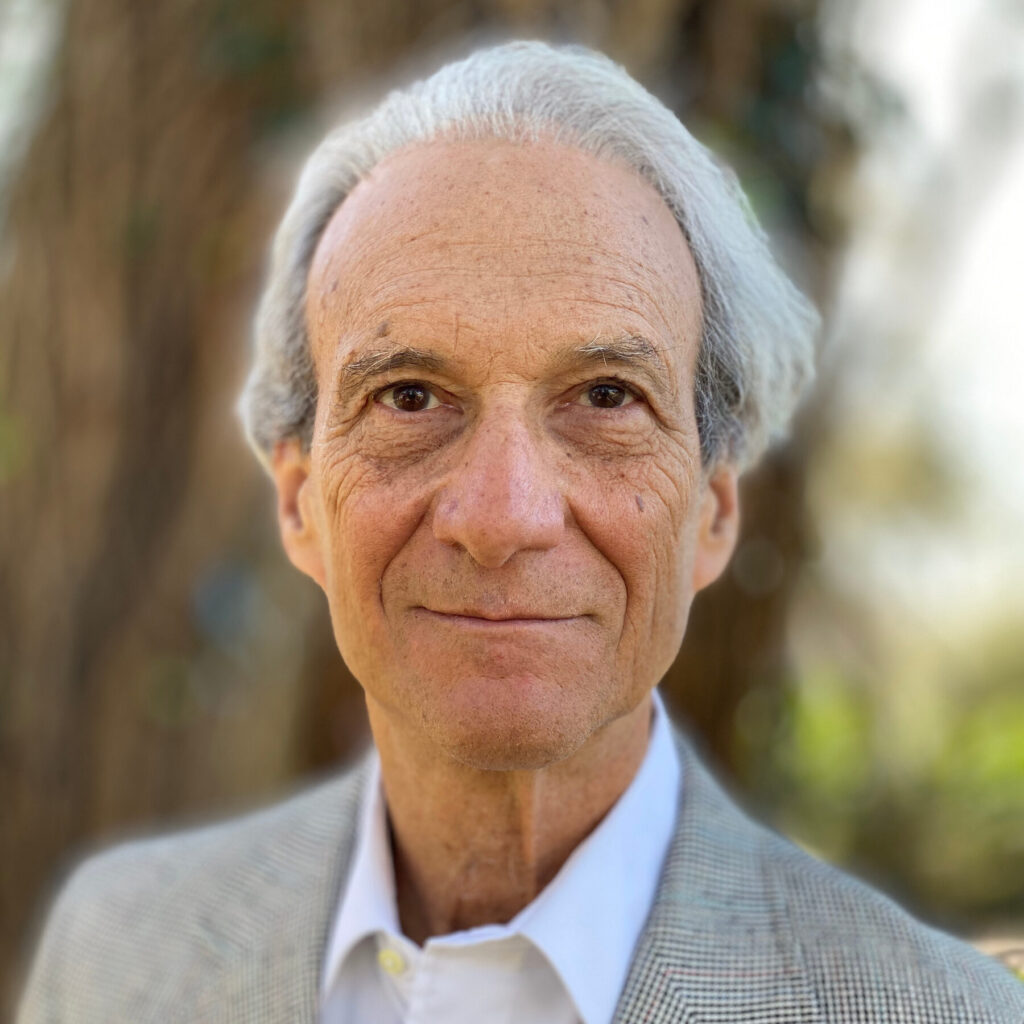 Sign up for the latest information.
Get regular updates from our blog, where we discuss asset protection techniques and answer common questions.