How Money Is Invested Within A Nevis LLC Account
Over the years I have recommended Nevis limited liability companies to many asset protection clients. Most people who have formed a Nevis LLC has asked about how and where his money will be invested within the LLC entity.I do not get involved in the transfer of assets to offshore LLCs or the financial management of LLCs assets, yet I have learned through experiences of many clients and discussions with their chosen LLC managers how assets are maintained and invested within a Nevis LLC. .
Asset management within a Nevis LLC is similar to discretionary financial accounts offered by most U.S. financial institution. A discretionary account is when you, the client, appoints a financial entity to invest your money on your behalf. The financial manager makes all decisions about what to buy and sell subject to your stated objectives. If you appoint a financial company as offshore manager of your Nevis LLC the management company and its employees do not actually manage the LLC assets. Instead, the LLC manager hires a financial institution outside the U.S. in a discretionary capacity. Offshore money management firms used by my own clients include BNP Parabas (France) and Clariden Leu bank and RBS Coutts (Swiss). Fees charged by the offshore financial managers are similar to fees charged in the U.S.
Just as the case in U.S. discretionary accounts, you set the direction and limits of financial investment within a Nevis LLC. You can instruct the money manager about degree of risk, percentages of cash invested in either stock or bonds, amount of investment in U.S. or international equities, income tax strategies, and general risk appetite. The offshore manager can transfer stocks currently in your U.S. brokerage account to the Nevis LLC account without you having to sell securities and accelerate taxation. The money manager of the Nevis LLC can send monthly statements and trade confirmations if requested.
The point is that when you set up an offshore asset protection entity like a Nevis LLC your money is not in Nevis, and the offshore LLC manager does not personally control your money and assets. The offshore LLC manager acts as a conduit to hire money mangers who invest your money according to your individual goals and guidelines.
About the Author
Jon Alper is an expert in asset protection planning for individuals and small businesses.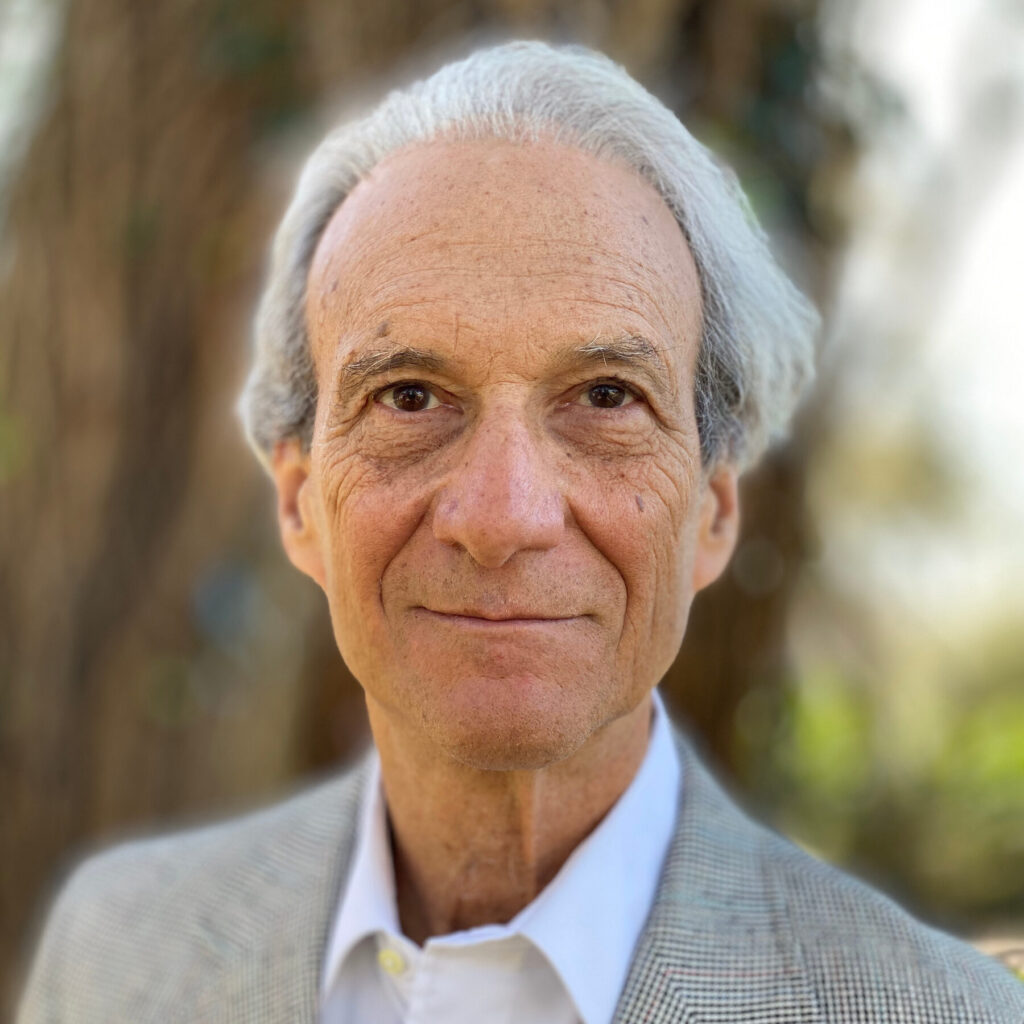 Sign up for the latest information.
Get regular updates from our blog, where we discuss asset protection techniques and answer common questions.
Looking for help?
Schedule a phone or Zoom consultation to review your specific situation. We help clients throughout the state of Florida.