Is Florida Debtor Subject To Wage Garnishment Served on Out of State Employer?
I have a client who lives in Florida where he works as a w-2 employee of a company located outside of Florida. The employer has no offices or retail locations in Florida. A creditor sued my client in a Florida court and obtained a Florida judgment. The creditor then domesticated the judgment in the foreign state and served a writ of garnishment to the company headquarters. The legal issue is whether Florida's head of household wage garnishment exemption applied to this garnishment in another state.
Many people live in Florida but work remotely for employers located outside of Florida. Yet, there is little law on this type of fact situation. In my opinion, based upon the limited research I could find, is that wage garnishment is a quasi-in-rem proceeding where the court must have jurisdiction over the person and the wages. Wages are located where the employee works to earn the wages. That's the principle the generally applies to assessment of state income tax. If a Florida resident performs services in a tax state (Georgia, California and others) he is subject to state income taxes on wages earned in the tax state. I think that a foreign state may garnish wages earned while working in that state. Florida head of household exemptions would not help the employee in the foreign state because the law is clear that a Florida resident cannot assert Florida exemptions outside of Florida. I do not think a creditor can garnish wages of a Florida resident through the court of the employer's state unless either the Florida debtor actually worked and earned wages in the state or the foreign court was already had jurisdiction over the employee.
About the Author
Jon Alper is an expert in asset protection planning for individuals and small businesses.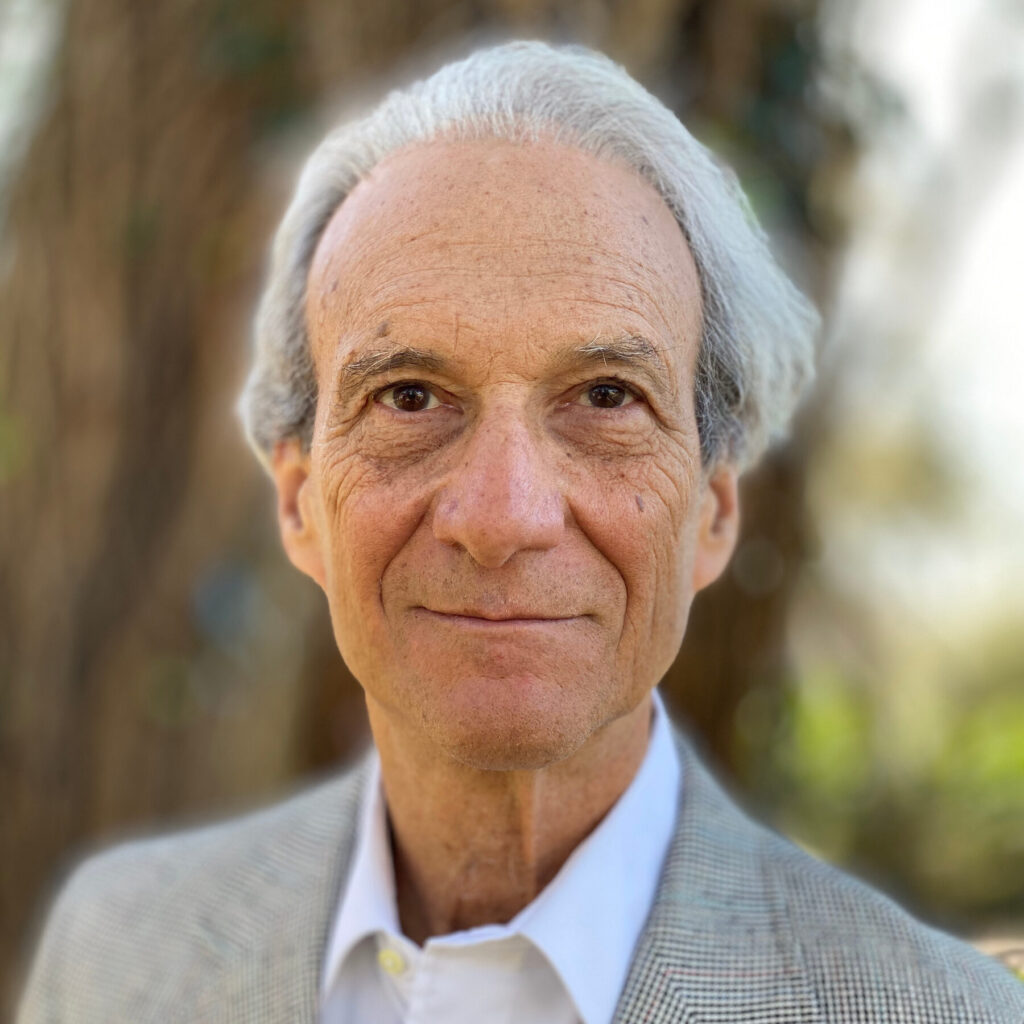 Sign up for the latest information.
Get regular updates from our blog, where we discuss asset protection techniques and answer common questions.
Looking for help?
Schedule a phone or Zoom consultation to review your specific situation. We help clients throughout the state of Florida.