Is Homestead Protection Lost During Reconstruction?
What happens to homestead protection if a Florida debtor moves out of their home and then demolishes the entire structure? A client presented that question about Florida homestead protection. After leveling the home, the debtor rented an apartment and hired a builder to build a new and bigger home on the same lot. Courts have often refused homestead protection to a property while the owner is building a residence on a vacant lot prior to the time when the completed home is livable and the debtor actually occupies the house.
On the other hand, courts have also extended homestead protection when an owner temporarily moves out of their homestead with the intent to one day return to the home as a permanent residence. The question I found in this case is whether the debtor could intend to return to a house that no longer existed even though a replacement was being built. Are these facts most similar to non-protected construction of a home on a vacant lot or the protected temporary relocation with provable intent to return? I am not aware of any court decision on this fact situation.
In my opinion the debtor should retain homestead protection. These facts are similar to a situation where a debtor moves out of a homestead in order to remodel the home or renovate the home and lives temporarily nearby during construction. In that case, homestead protection most likely would continue during remodeling. In cases which denied homestead protection to a house under construction the debtor never had previously resided in the property. A court decision on this issue may hinge on the particular facts and equities involved.
About the Author
Jon Alper is an expert in asset protection planning for individuals and small businesses.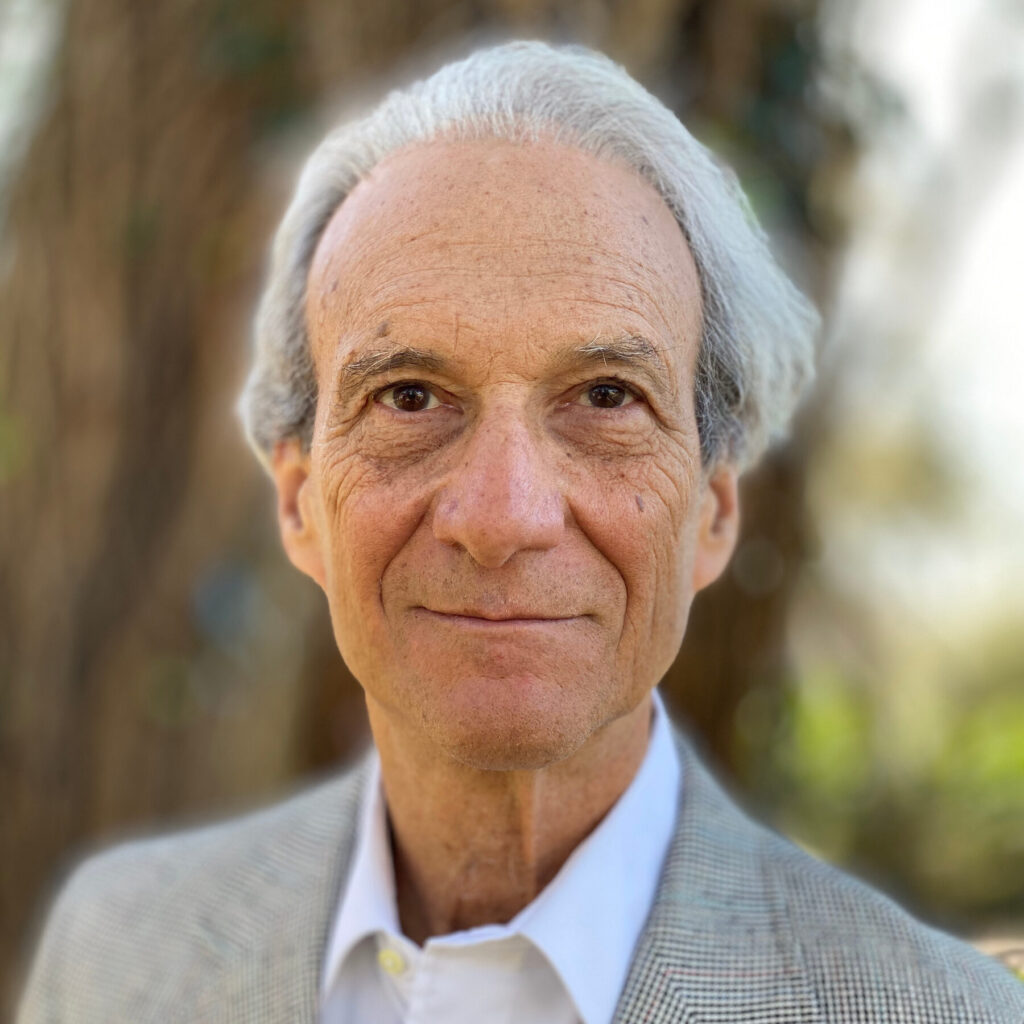 Sign up for the latest information.
Get regular updates from our blog, where we discuss asset protection techniques and answer common questions.
Looking for help?
Schedule a phone or Zoom consultation to review your specific situation. We help clients throughout the state of Florida.