Limitations Period Applicable Domesticated Foreign State Judgments
One of my clients had a judgment issued against him in 2009 in a Georgia civil case. The client retired and moved to Florida in 2016. Upon discovering my client changed residence to Florida move the creditor domesticated the Georgia judgment in Florida in 2016. Georgia law provides that Georgia judgments expire in no longer than 10 years (or, 2019 in this case) ; in Florida, a judgment is good for 20 years. The client wants to know whether the domesticated Georgia judgment could be enforced in Florida after 2019, when the same judgment expires in Georgia.
The legal issue is whether the statute of limitations applicable to domesticated Florida judgments is dependent upon the limitation period applicable to the derivative foreign judgment in the originating state (Georgia, in this case). I wrote a blog post on the enforcement of foreign judgments in 2011. Since then, in 2017, the Florida Supreme Court addressed this issue in a case.
The Florida Supreme Court held in a 2017 case that the domestication in Florida of a foreign judgment has the effect of creating a Florida judgment subject to the same rules and laws of a judgment originating in Florida. The domesticated foreign judgment, therefore, is subject to Florida's 20 year statute of limitations on judgment enforcement and collection. The 20 year limitation period applies even if the there is a shorter limitations period applicable to the domesticated judgment in the originating state, and the Florida judgment does not expire after it has expired in the originating foreign state.
In this example,  even though the creditor cannot enforce the original judgment in Georgia after it expires in 2019, the creditor can enforce the domesticated judgment in Florida for  20 years provided that the 20 year period begins on the date the judgment was entered in the foreign state. The domesticated judgment can be enforced in Florida through 2029.
About the Author
Jon Alper is an expert in asset protection planning for individuals and small businesses.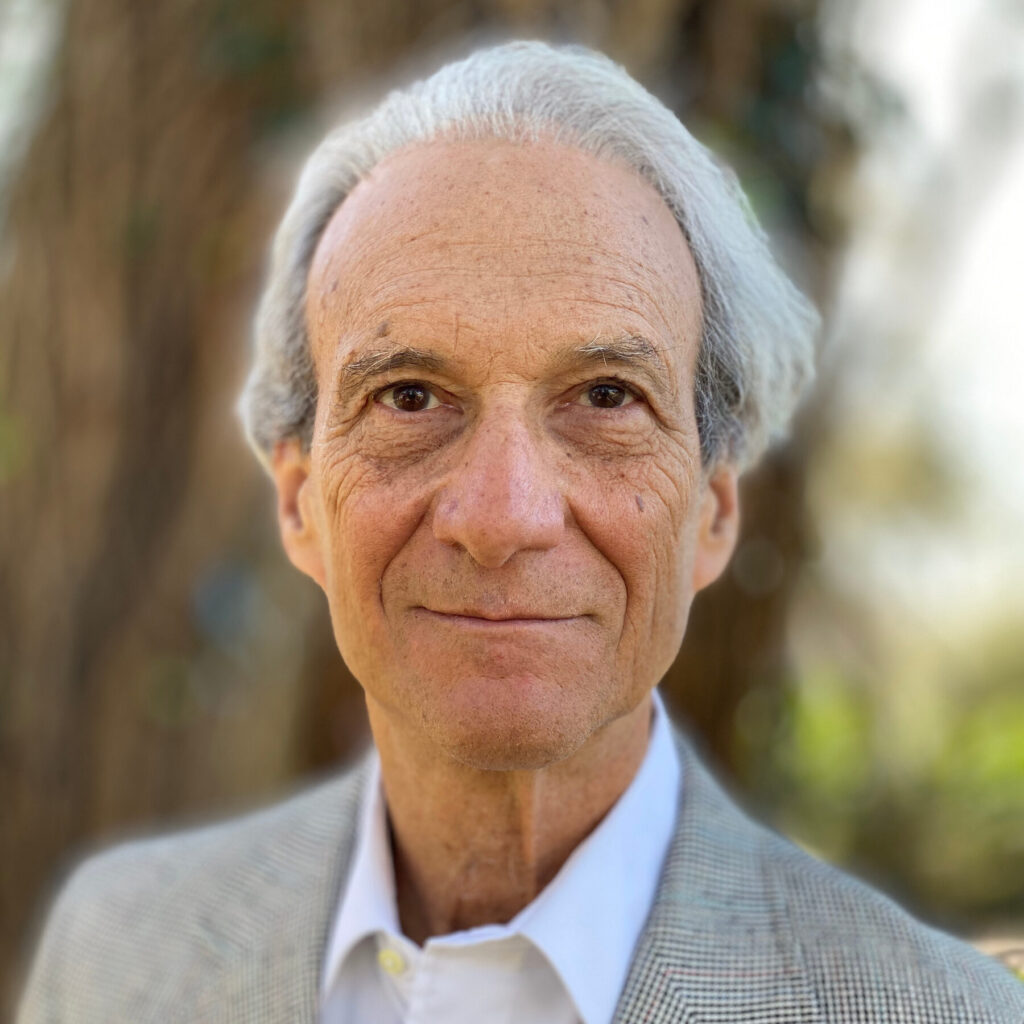 Sign up for the latest information.
Get regular updates from our blog, where we discuss asset protection techniques and answer common questions.
Looking for help?
Schedule a phone or Zoom consultation to review your specific situation. We help clients throughout the state of Florida.