Estate Planning for Gay and Lesbian Couples
In Florida, estate planning for same-sex couples is the process of customizing traditional estate planning documents for the unique needs of LGBT people and their families.
For unmarried couples, a comprehensive estate plan lets couples protect each other with or without the benefits afforded by marriage. Sometimes gay and lesbian couples will think all they need is a will in case one of them dies. But a will alone will not effectively protect the surviving spouse if one partner dies, and for couples raising a child, it may not adequately protect the child. Plus, it does nothing if one of the partners were to become incapacitated.
For our LGBT estate planning clients, we recommend five key documents:
Last Will and Testament
Living Will
Designation of Health Care Surrogate
Durable power of attorney
Declaration of Pre-need Guardian
Will
A will protects the surviving partner and ensures that they are taken care of.
Living Will
A living will lets you state how you should be taken care of if you become incapacitated. It lets you decide what sort of life support you wish to be used under certain circumstances. Without a living will, the amount of life support used can be a contentious issue for family members.
Designation of Health Care Surrogate
A designation of health care surrogate lets someone designate their same-sex partner or whomever else to give informed consent for medical treatment and surgical and diagnostic procedures.
Power of Attorney
A power of attorney lets one person act on behalf of another. The specific actions the other person may take depends on the language of the power of attorney document. For gay couples, it is critical to execute both a financial and health care power of attorney in favor of each partner. Otherwise, the property of one partner could be completely out of the hands of the other if the first becomes incapacitated or otherwise unavailable.
Declaration of Pre-Need Guardian
A declaration of pre-need guardian lets you state who should be your guardian if a court determines you need one. This is critical for unmarried same-sex couples because, without this declaration, you risk the court passing over your same-sex partner and designating someone else to be your guardian if guardianship ever becomes necessary. It could even be a family member hostile to your same-sex relationship.
About the Author
Gideon Alper specializes in estate planning for individuals and their families.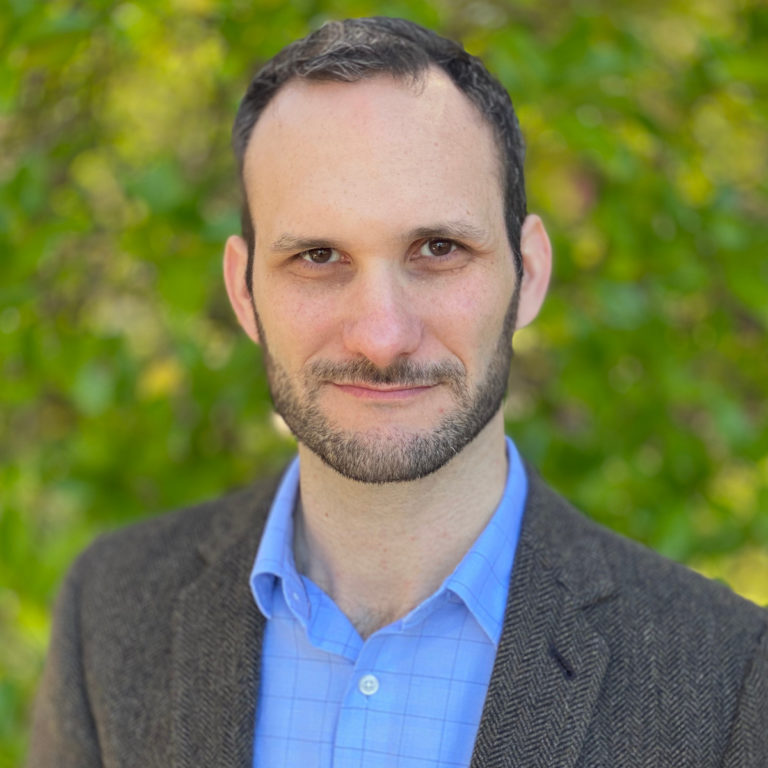 Sign up for the latest information.
Get regular updates from our blog, where we discuss asset protection techniques and answer common questions.