Gideon Alper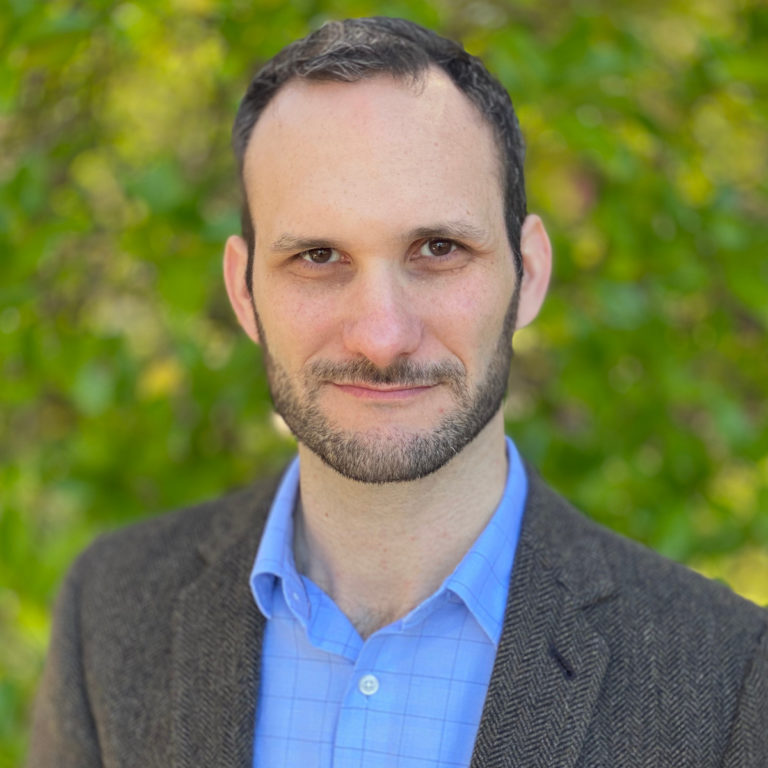 Overview
Gideon is routinely recognized as an expert in asset protection planning and has been interviewed and quoted by local and national media. With over a decade of experience in asset protection and estate planning, Gideon has helped thousands of clients in easing their legal concerns. Nothing satisfies Gideon more than protecting his clients against their legal adversaries and creatively accomplishing their goals.
While his primary practice is asset protection, he also helps families with estate planning and adoptions.
Prior to Alper Law, Gideon worked for the IRS Office of Chief Counsel. He represented the federal government in tax collection and classification matters in the Large Business and International Division. But he much prefers his role now in helping small businesses and individuals with their legal issues.
Outside the office, Gideon is an avid tabletop gamer and loves to read science fiction and fantasy novels.
Education
University of California at Irvine, BA
Emory Law School, JD (with honors)
Media Recognition
Daily Business Review. Quoted as an expert on Florida homestead law.
Fox 45 Baltimore. Quoted as an expert on Florida homestead protection.
CNN. Quoted as an expert in adoption tax credits.
Interviewed by the Wall Street Journal regarding Florida homestead protection.
Fenuxe Magazine
Fox Business
Bankrate
SFGN Magazine